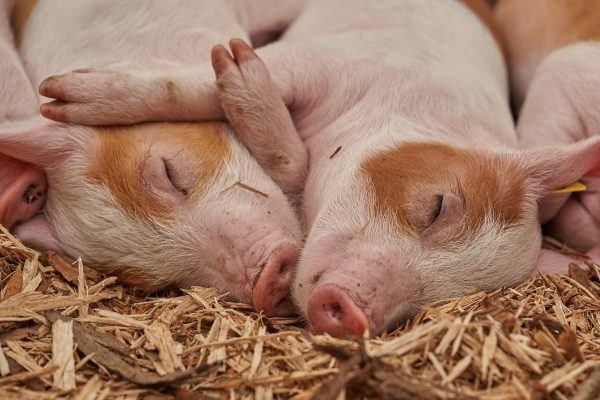 An absolutely devastating disease is wiping out herds of pigs all over Asia, and most people in the western world don't even realize what is happening. Since it was first detected last August, there have been 116 officially reported outbreaks of African Swine Fever in China, and since that time it has rapidly spread to surrounding nations such as Cambodia and Vietnam. African Swine Fever is not harmful to humans, but the vast majority of the pigs that catch it end up dead. It spreads very quickly and there is no cure, and this outbreak has already driven global pork prices through the roof. If this crisis continues to escalate, we are potentially talking about a crippling blow to global food production.
China raises and consumes far more pigs than anyone else in the world, and it is also the epicenter of this crisis.
At this point we don't know exactly how many pigs that they have lost, but we have some numbers that at least give us an idea. For example, the Chinese government admitted that China's pig herd was 13 percent smaller in January compared to a year earlier…
China's pig herd fell 13 percent in January compared with the same month a year earlier, while the number of breeding sows was down 15 percent from the previous year, according to data from the Ministry of Agriculture and Rural Affairs.
China once had a population of 430 million pigs, and taking 13 percent of that number would give us a total of 55.9 million pigs that have been lost.
But there have also been allegations of a "cover-up", and some believe that the true number of pigs that have been lost is closer to 100 million.
In either case, we are talking about potentially apocalyptic losses.
…click on the above link to read the rest of the article…