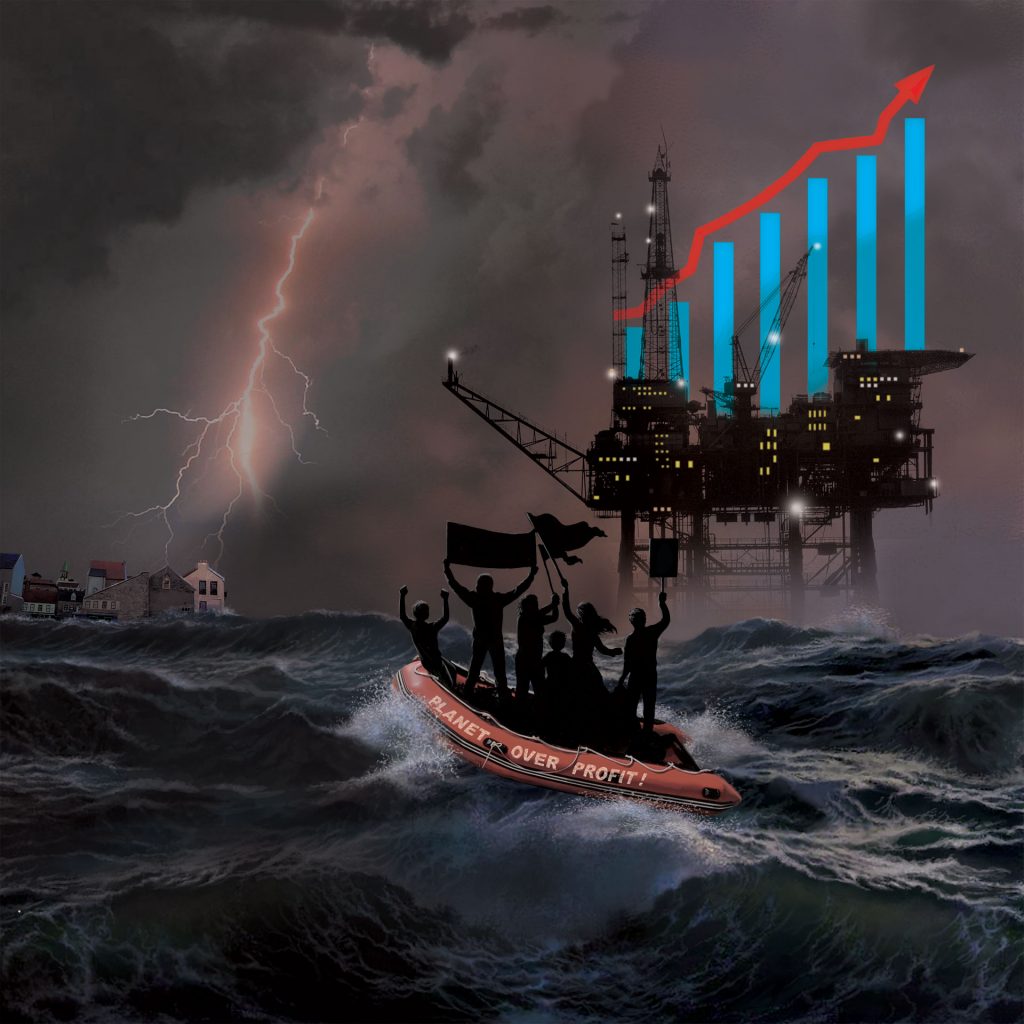 Networks of Power in Canada
In our home country of Canada, the disparity between climate rhetoric and practice was recently pushed into the spotlight when Prime Minister Justin Trudeau – an avowed climate champion – purchased on behalf of Canada an unfinished bitumen pipeline from Houston-based corporation Kinder-Morgan. The construction and operation of this pipeline will contribute to a planned increase in oil and gas extraction that will blow Canada's already-weak Paris commitments out of the water.
This has led to some head-scratching in Canada. Why has Trudeau expended so much political capital and CAN$4.5 billion of national revenue on expanding a pipeline – particularly one that actually has a pretty shaky business case? If his government is vocally committed to action on climate change, why is it hell-bent on digging up and sending yet more of our high-carbon, oil-sands bitumen out to be burnt?
This line of questioning has turned the gaze of many inquiring minds toward examining the power of the fossil-fuel industry in Canada's national politics. Is the industry on its own powerful enough to drive federal policy, even when that policy clashes with highly-publicized commitments on climate change?
Outright denial, once the favoured elite option, and still held in reserve as a fallback position at the centre of global capitalism, has given way to a new elite consensus. 'Climate change is happening; "humans" are the main cause; it's serious; it will have major costs.' From there, however, the dissonance begins.
In order to understand power, we have to look not just to the fields of extraction and their ruined landscapes, nor only at the immediate effects on water, air, wildlife, and the nearby communities that rely on all three. We also have to look up and down the commodity chain. Attention is currently fixed downstream, at the politics and power manifesting in decisions about who and what is expendable in order to get the bitumen to market.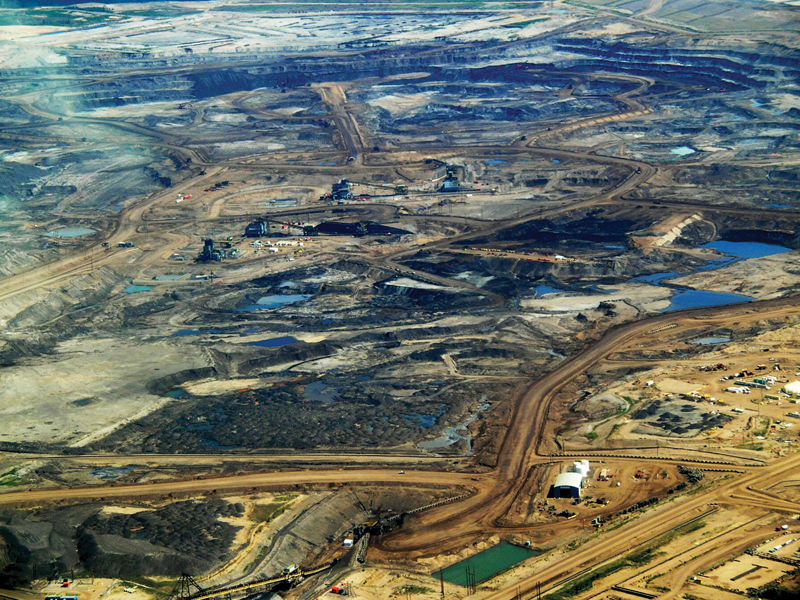 …click on the above link to read the rest of the article…