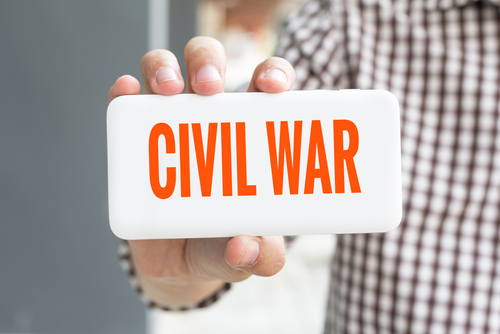 QUESTION: Mr. Armstrong; Thanks to you I am paying closer attention to what people are saying in politics these days. It seems to be that this was not a Blue Wave they were waging but a Blue War. It is very disturbing to see the hatred is still brewing against anyone who just wants to be left alone. Is this the foundation for the rising civil unrest that turns to a civil war?
HU
ANSWER: Unfortunately, YES! It is really very bad. The CNN political analyst Kirsten Powers actually said that all white women who voted for Donald Trump are racist! She then added that there were those who felt they had to select Trump because Hillary Clinton was simply a terrible candidate whom they could never support. We have three girls all under thirty in the office and they do not identify with Hillary's '60s Bra-Burning attitude. The one thing they did not like was Hillary said women were equal and should be drafted into the army as well.
The Clintons have been touring Canada with their usual exploitation to raise a never-ending pot of money. The attendance has been at best 50%. They are drawing fewer and fewer audiences.
It will only get much worse over the next two years and by the time we get to 2020, it is not going to look very civil out there. We have crossed the line. Violence and hate speech is not the norma. There is no tolerance for people to accept an opposing view.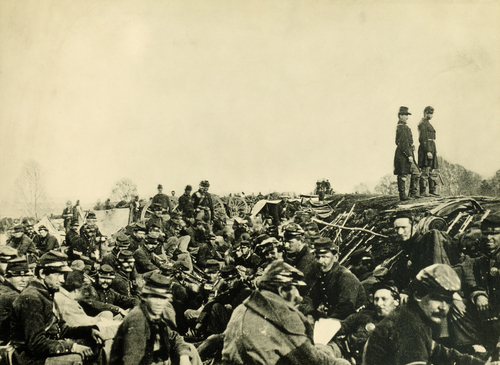 U.S. Supreme Court decided on March 6th, 1857 (1857.178), ruled (7–2) that a slave (Dred Scott) who had resided in a free state and territory (where slavery was prohibited) was not thereby entitled to his freedom because African Americans were not and could never be citizens of the United States.
…click on the above link to read the rest of the article…