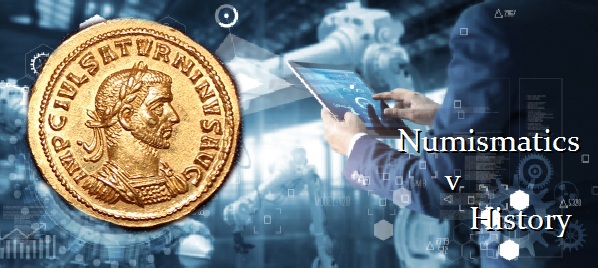 The study of coins, numismatics, has constantly expanded our knowledge of antiquity in recent decades through new discoveries which have proven so many old theories wrong and turned academics on their head when it comes to their theories. Without the consideration of the coins, many questions of ancient history would never be answered. Nevertheless, many ancient historians still have a great reluctance to deal with this special discipline and to use their often valuable results. Conversely, many numismatists fail to comprehend the vast importance money has played in the history of humankind. It becomes increasingly rare to find the two fields merged to answer important questions from a larger historical context.
I have written before how the academics declared Historiae Augusta fake because it listed people they never heard of such as Gaius Julius Saturninus. Then, two gold coins were discovered in Egypt with his name and suddenly that book was proven to be history. To this day, you will find still notes saying H is questionable. Academics just hate to admit a mistake even when you prove it to any rational human being.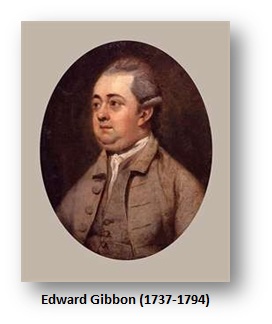 I have stated many times that we were all taught in school about the Decline & Fall of the Roman Empire. The seminal work by that name was of course written by the English historian Edward Gibbon. However, his work was the assembly of contemporary accounts with no real input from coins. His conclusions were primarily fundamental explanations based upon his opinion. Because of that, his work was highly criticized because of its view on religion since we have the rise of both Christianity and Islam covered in his work.
…click on the above link to read the rest of the article…