All OPEC data below is from the OPEC Monthly Oil Market Report The data is through October 2018 and is in thousand barrels per day.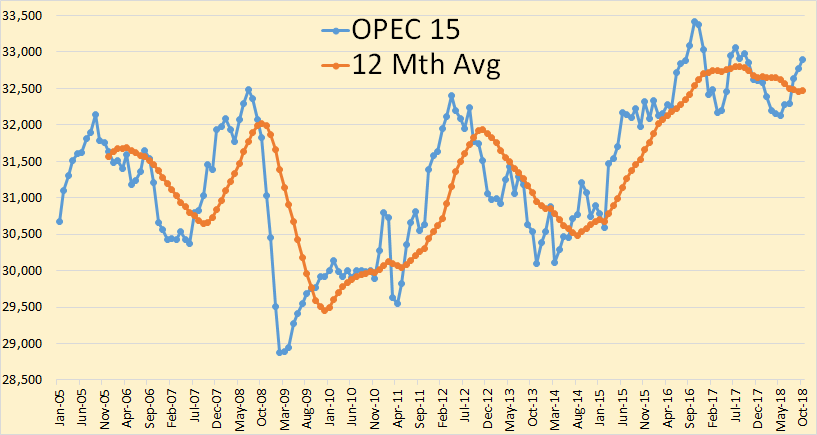 OPEC 15 crude oil production was up 127,000 barrels per day in October. that was after September production was revised upward by 13,000 bpd.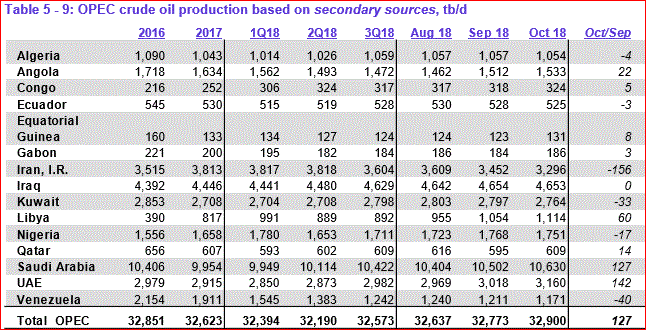 OPEC production will likely be up a bit more in November but down considerably in December.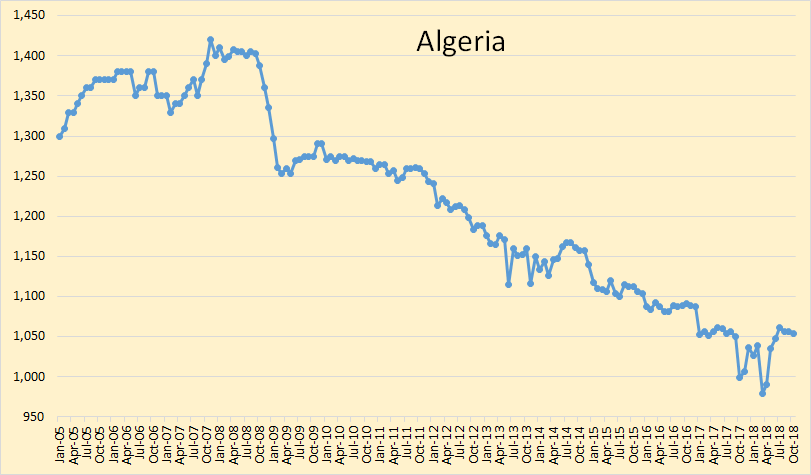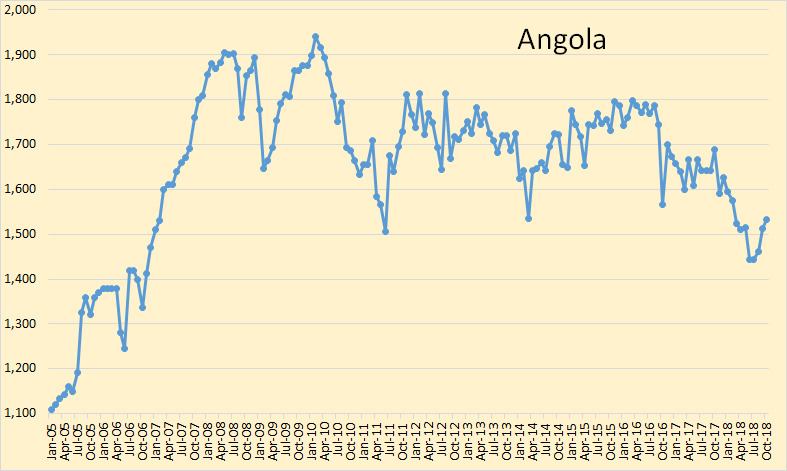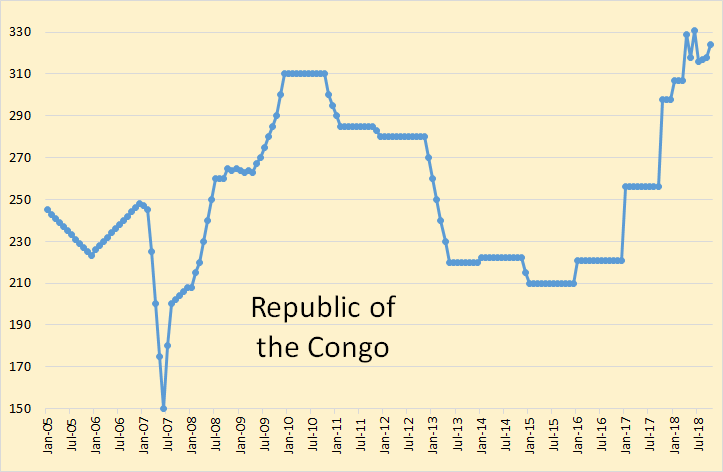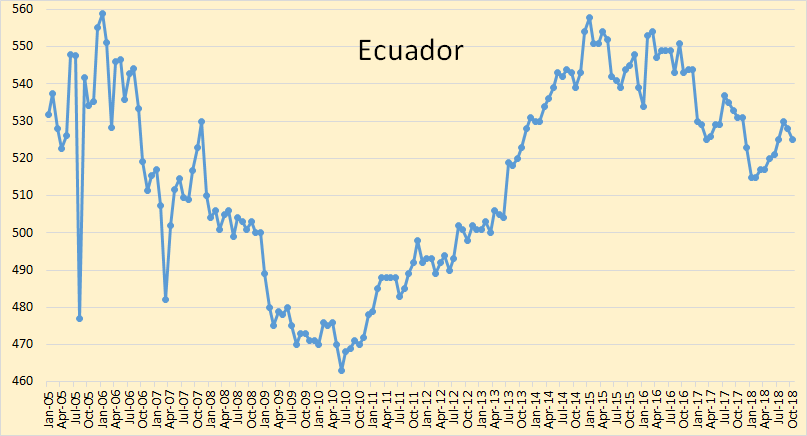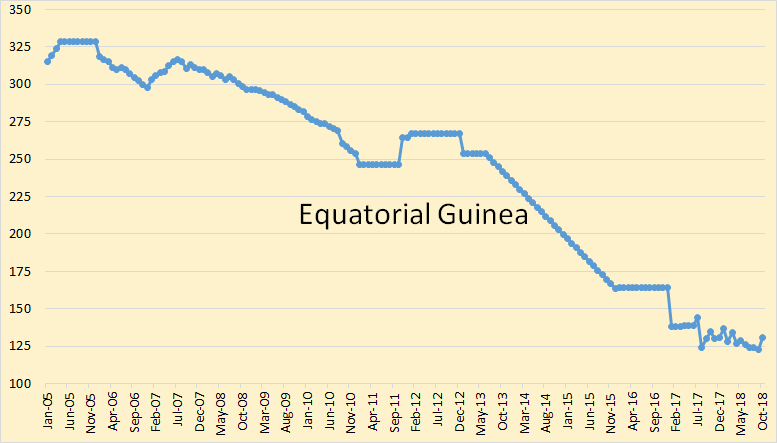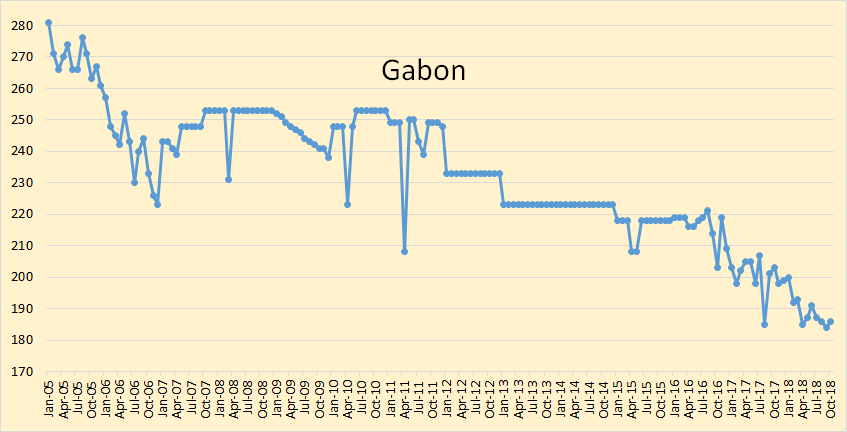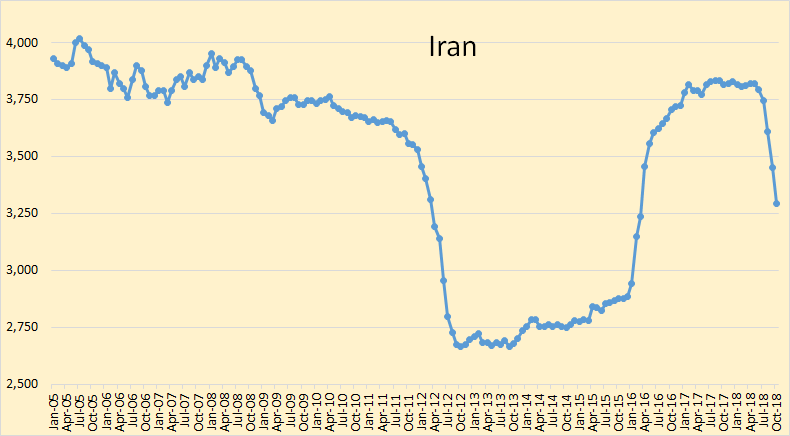 Iran down 156,000 barrels per day in October due to sanctions.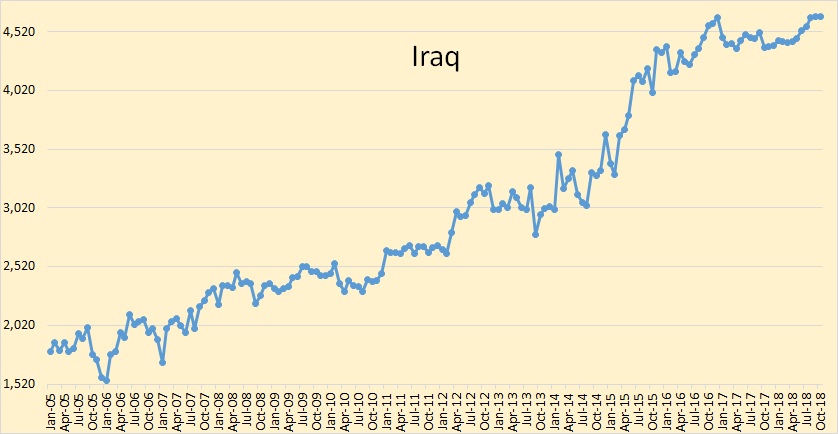 Iraq production has been flat lately. They are obviously pumping every barrel they possibly can.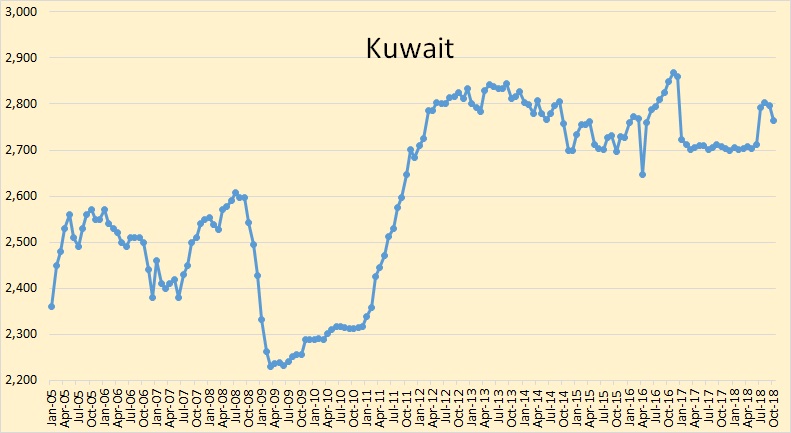 Kuwaiti crude oil production has been relatively flat for 6.5 years. During that period their oil rig count increased from around 20 to a high of 44. It has recently dropped to 35 however. It should be obvious that they are producing flat out.
…click on the above link to read the rest of the article…