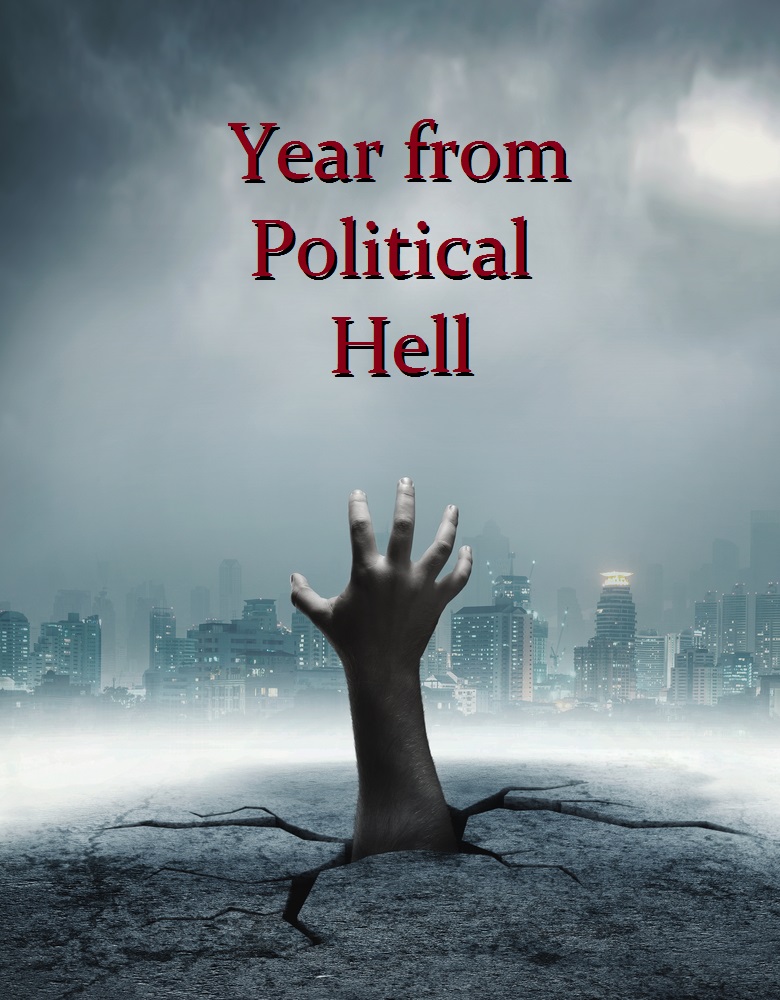 QUESTION: Well you called this year the political year from hell. You got that one right again. Between trying to figure out the politics in the US, we have Britain in turmoil and Italy trying to figure out if they should stay or go. Hungary becoming more defiant and Sweden swinging to the right. You are the best at forecasting this sort of crazy stuff. You got BREXIT right and Trump's victory. I can see your model looks at the economics and predicts a response that becomes political change. So what does this all mean?
KD
ANSWER: Regardless of your political persuasion be it for or against any of these political issues, the importance is really the impact upon CONFIDENCE. If you are for or against Trump, we still have one thing in common. We just want stability and some sense of the future to bank on. For example, if Trump were to go down, the impact upon the world market could be very dramatic and how we then stage ourselves to survive this type of financial chaos is critical. It is the same situation in Europe. If Italy pulls the cord to get out, the Euro cannot survive. What I hear from Behind the Curtain is that the ECB may be forced to cut its bond purchases by 50% and there are even those demanding Quantitative Easing MUST end by the end of the year. Draghi has DESTROYED the bond markets in Europe. Stopping QE will result in interest rates going up dramatically.
As I have said, Trump is the Counter-Trend or FALSE move. I fear what comes afterward be it now or in 2020.
…click on the above link to read the rest of the article…