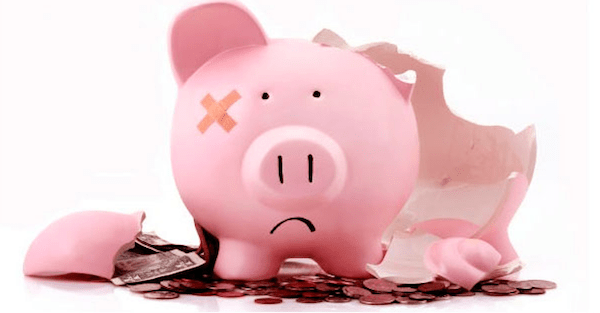 Let me say up front– I know I've been a bit quiet lately.
It happens every year around this time when I hold the annual Liberty and Entrepreneurship Camp that I've been sponsoring for the past nine years.
The event is incredible: I bring in top entrepreneurs and business executives, plus students from all over the world– places like Ivory Coast, Brazil, Singapore, Russia and the United States.
It's five days of mentorship that seemingly goes round-the-clock. It's exhilarating… but exhausting.  And the Notes from the Field schedule always suffers as a result.
I'll tell you more about the event later this week.  But in the meantime, I thought it was more pressing to talk about the unbelievable situation currently unfolding in Turkey… because it's pretty extraordinary what's happening right now.
As you may know, Turkey has imprisoned a US pastor named Andrew Brunson for alleged terrorism and espionage.
Obviously the US government wants him back. So Uncle Sam has slammed Turkey with economic sanctions.
Turkey's economy was already wobbly before the sanctions. The country is suffering the effects of debilitating debt and persistent recession.
Now the economy is getting absolutely destroyed.
Turkey's currency, the lira, is down some 45% this year. Just yesterday the lira was down a whopping 7%.
If you don't speculate in currencies very much, a 7% move in a single day is basically unprecedented. It almost never happens. So this is a pretty big deal.
…click on the above link to read the rest of the article…