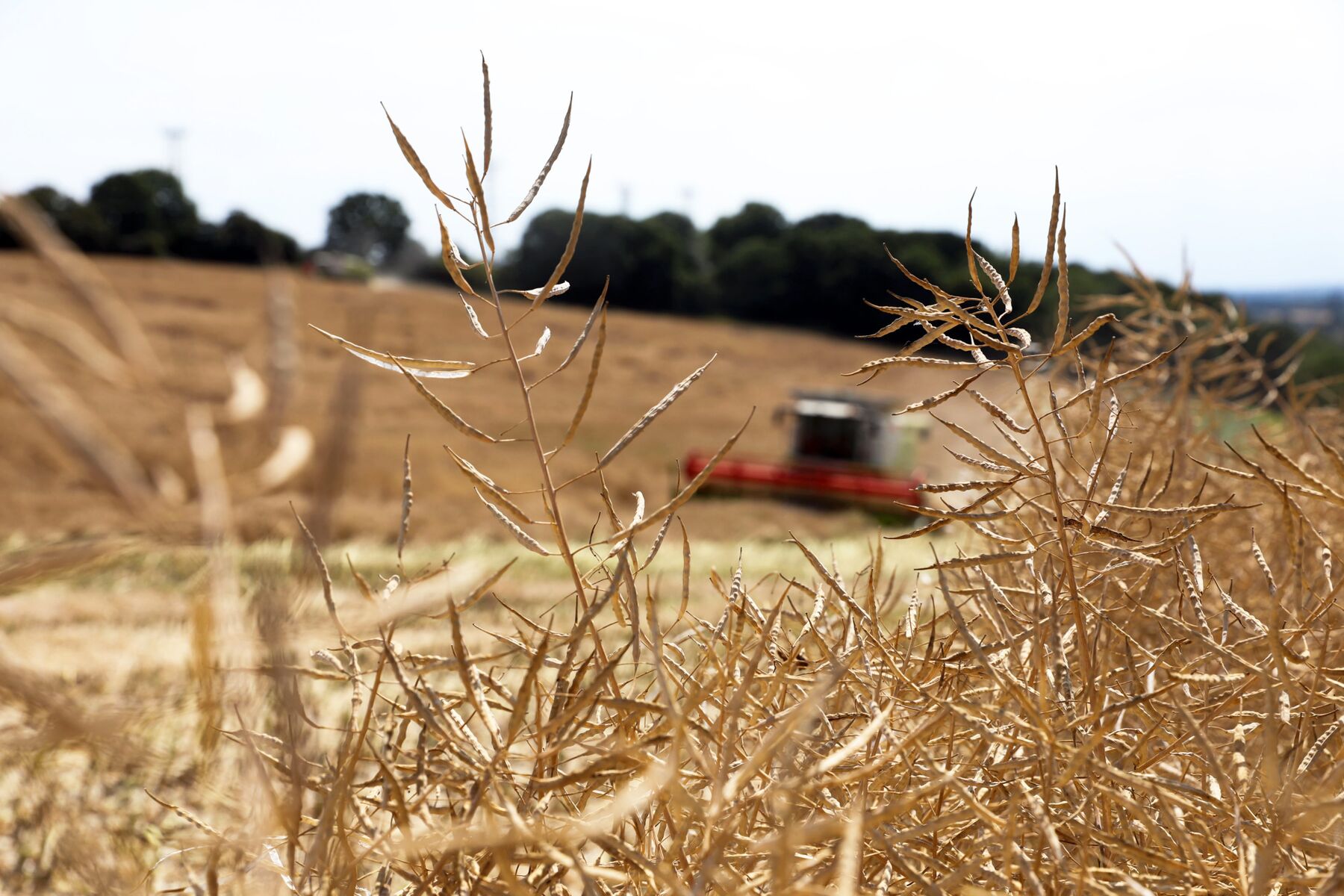 Scorching weather across the globe makes fields too dry for crops, rivers too warm to cool power plants, and leaves wind turbines idle – and it's pushing commodities prices higher
Commodity producers are having a summer to remember, for all the wrong reasons.
A heatwave across swathes of North America, Europe and Asia, coupled with a worsening drought in some areas, is causing spikes in the prices of anything from wheat to electricity. Cotton plants are stunted in parched Texas fields, French rivers are too warm to effectively cool nuclear reactors and the Russian wheat crop is faltering.
The scorching heat is extracting a heavy human cost – contributing to floods in Japan and Laos and wildfires near Athens. Relief from soaring temperatures, which topped 30 degrees Celsius (86 degrees Fahrenheit) in the Arctic Circle,  may not arrive for at least two weeks.
It's a timely reminder of the vulnerability of global commodity markets to the changing climate, as human activity disrupts the behavior of plants, animals and the march of the seasons.
The heat and lack of rainfall is pummeling crops across Europe as far as the Black Sea. Output in Russia, the world's top wheat exporter, is set to fall for the first time in six years, while concerns continue to mount about smaller crops in key growers such as France and Germany. Wheat futures for December have jumped almost 10 percent in the past month in Paris, with prices this week reaching the highest since the contract started trading in 2015.
…click on the above link to read the rest of the article…