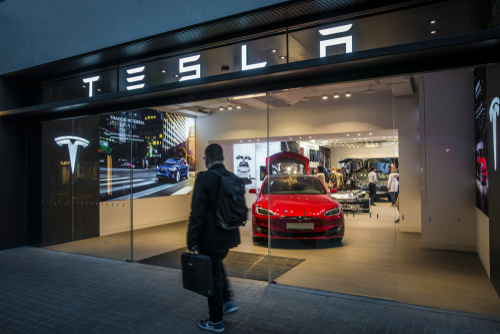 Emerging-market debt crises are as predictable as spring rain. They happen every 15–20 years, with a few variations and exceptions.
In recent decades, the first crisis in this series was the Latin American debt crisis of 1982–85. The combination of inflation and a commodity price boom in the late 1970s had given a huge boost to economies such as Brazil, Argentina, Chile, Mexico and many others, including countries in Africa.
This commodity boom enabled these emerging-market (EM) economies to earn dollar reserves for their exports. (By the way, we didn't call them "emerging markets" in the 1980s; they were the "Third World" after the Western world and the communist world.)
These dollar reserves were soon supplemented with dollar loans from U.S. banks looking to "recycle" petrodollars that the OPEC countries were putting on deposit after the oil price explosion of the 1970s.
I worked at Citibank from 1976–1985 during the height of petrodollar recycling and even discussed the process personally with Walter Wriston, Citibank's legendary CEO. In the 1960s, Wriston invented the negotiable eurodollar CD, which was later critical to funding those EM loans.
Wriston is considered the father of petrodollar recycling once the petrodollar was created by Henry Kissinger and William Simon under President Nixon in 1974. I remember those days extremely well. The bank made billions and our stock price soared. It was a euphoric phase and a great time to be an international banker.
Then it all crashed and burned. One by one, the lenders defaulted. They had squandered their reserves on vanity projects such as skyscrapers in the jungle, which I saw firsthand when I visited Kinshasa on the Congo River in central Africa. Most of what wasn't wasted was stolen and stashed away in Swiss bank accounts by kleptocrats.
…click on the above link to read the rest of the article…