The "waterbed effect" of money flows.
Top residential real estate brokerages in the US have been promoting US homes to investors in China for years. Brokerage firms in Canada, Australia, New Zealand, and other countries have done the same. Commissions are at stake! They have set up units in China and are partnering with Chinese real estate portals, such as Juwai.com.
Warren Buffett's Berkshire Hathaway HomeServices, a subsidiary of HomeServices – the second largest residential brokerage in the US – entered the fray belatedly a year ago with a marketing agreement with Juwai.com "to syndicate all of its franchisees' residential listings."
And not just in the trophy cities on the coasts, but all of Berkshire's listings, anywhere.
One of the properties it offers on Juwai.com today is this mansion on 8387 Ford Road, Superior Township, Michigan: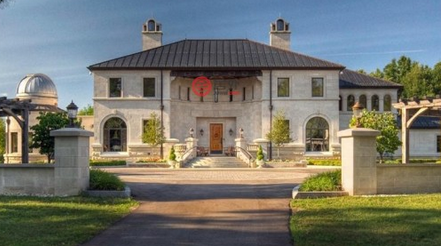 Scrolling down the page of any of these listings reveals four red buttons that lead to the crux of these deals for Chinese investors (so-so translations below):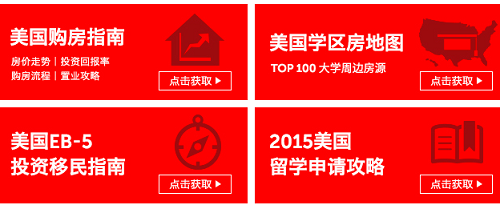 Top left: Guide on how to buy a house in the US.
Top right: Guide with maps of school districts and housing around the "top 100" universities.
Bottom left: Guide for obtaining a US investor immigrant visa EB-5
Bottom right: Guide on how to apply for study abroad.
And these brokerage firms in the US, Canada, Australia, New Zealand, and other countries are doing expos and conferences in China to lure investors to make the leap. This massive marketing effort in China by these firms has worked like a charm.
Juwai.com predicts, according to the Wall Street Journal, that Chinese investors will plow $1.5 trillion into assets abroad over the next decade, with about half of that going into foreign property.
…click on the above link to read the rest of the article…