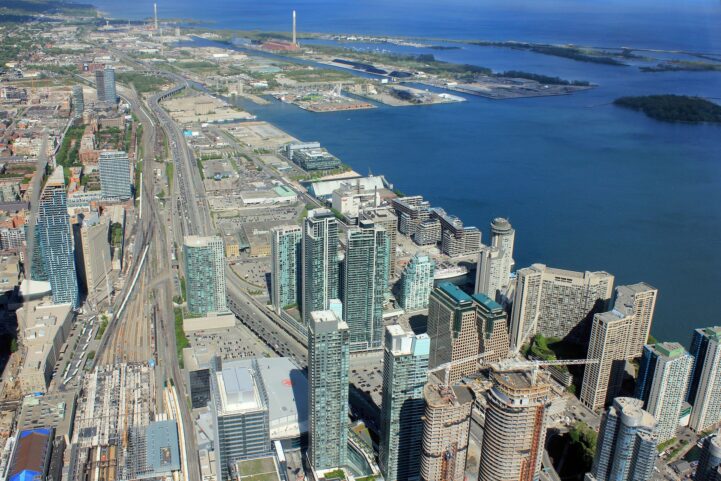 Canadian real estate prices may be softening. Numbers from Teranet show that home prices generally declined across the country in September. This decline is led by a drop in prices around the Greater Toronto Area, extending through the Greater Golden Horseshoe. Although not all markets saw decline. Vancouver is once again leading the 11 city composite index in monthly price gains.
Who The F**K Is Teranet, And Why Should I Care?
Teranet is a land registry behemoth that operates, amongst other things, the land registries in Ontario and Manitoba. They build a Home Price Index with National Bank of Canada, that uses land registry data to compare how prices on the exact same house evolve over time. That is, they only use homes that have been sold more than once. This is known as a "sales pair" analysis, and is the kind of the stuff common in the US.
One of the the things they produce is an index for 11 cities, which they combine in an urban index. It's debatable if it's more or less accurate than CREA's urban index. However, if you're into national housing stats – you should be checking out both.
Canadian Real Estate Prices See Largest Drop Since September 2010
The Teranet National Composite House Price Index fell in September. The index experienced a 0.8% drop when compared to the month before. National Bank of Canada analysts noted this is the largest drop since September 2010. This is also the first time the 11 city composite has dropped since January 2016. While a single  drop isn't a huge concern, the first after a long trend should be noted.
…click on the above link to read the rest of the article…