Low prices once signalled good news for the global economy. Not this time.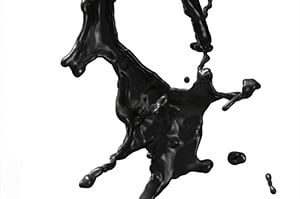 Global markets now behave like digital roller-coasters from China to Europe.
Schlumberger, the largest oil field service firm, cut 10,000 jobs in 2016 and another 20,000 jobs last year. The champion of hydraulic fracturing posted a loss of $1 billion, too.
Throughout the world's financial pages, economists have adopted a new noun: stagnation, stagnation and stagnation.
In Aberdeen, Scotland, former oil workers line up at food banks.
In Fort McMurray, Canada's oilsands mining centre, Nexen shut down a 50,000 barrel a day facility — a dramatic first. Dogged by wonky technology and a recent explosion, the Long Lake steam plant consistently failed to reach production targets (70,000 a day). It extracted some of the world's dirtiest oil.
Walmart, a conglomerate founded on the assumption that cheap energy will last forever, is 
closing
 more than 200 stores in the United States and Brazil, where the economy has gone south.
In the U.S., scores of energy companies dependent on fracking have gone bankrupt.
Every continental petro-state — Alaska, Alberta, Colorado, Wyoming, Texas and Louisiana, North Dakota and many others — has now declared extreme budgetary shortfalls due to huge drops in oil and gas revenue.
The International Energy Agency predicts "the oil market could drown in oversupply" in 2016.
And so, the descent of oil has become a sort of Sherman's March on globalization.
The status-quo pundits say don't worry. The world is awash in oil due to the brute force of fracking and Alberta's faltering bitumen boom.
…click on the above link to read the rest of the article…