Home » Posts tagged 'electrical power'
Tag Archives:
electrical power
France's trade unions on Wednesday defended a series of illegal power cuts to 150,000 homes, thousands of companies and the Bank of France in an effort to force the Macron government to quash its wide-ranging pension reform, according to Reuters.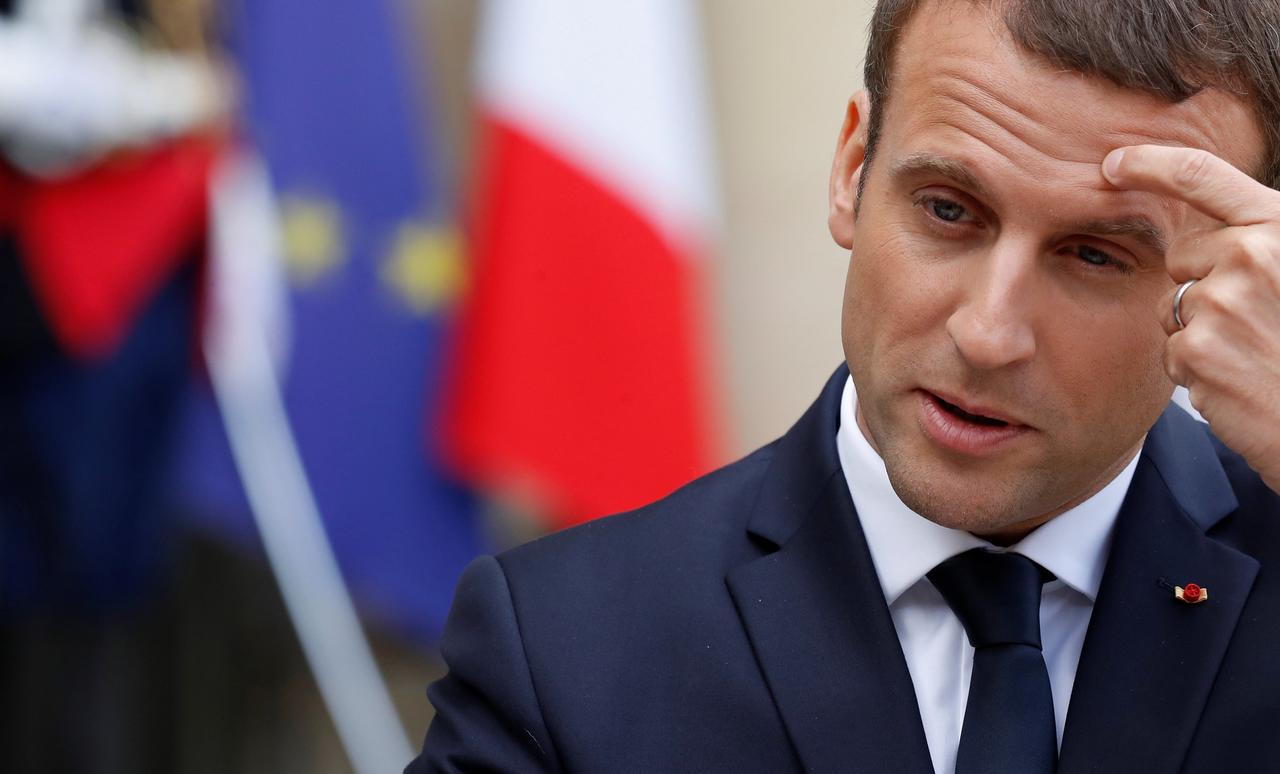 The power cuts, illegal under French law, deepened a sense of chaos in the second week of nationwide strikes that have crippled transport, shut schools and brought more than half a million people onto the street against President Emmanuel Macron's reform.

Asked on French radio whether the power cuts weren't a step too far, Philippe Martinez, the head of the hardline CGT union, said the cuts were necessary to force Macron to back down.

"I understand these workers' anger," the mustachioed union leader said. "These are targeted cuts. You'll understand that spitting on the public service can make some of us angry."

Following a meeting with government officials, he hinted at further cuts, saying "we may amplify these kinds of methods". –Reuters
French President Emmanuel Macron slammed the pensioners "in the strongest of terms" during a cabinet meeting, according to a government spokeswoman – however his office acknowledged that they were open to "improvements" to their reform package ahead of another day of negotiations between the prime minister and union leaders.
Macron wants to turn the myriad of French pension systems into a single points-based one. That would force staff at state-owned firms such as railway SNCF or utility EDF, who enjoy more generous pension plans than private-sector workers, to work longer.

SNCF train drivers currently can retire at just over 50, for instance, against 62 for those in the private sector. That means taxpayers have to plug the SNCF pensions deficit to the tune of 3 billion euros every year.
…click on the above link to read the rest of the article…