Home » Posts tagged 'Corn Production'
Tag Archives:
Corn Production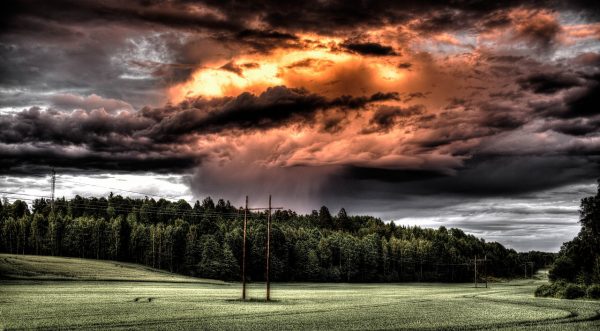 The combination of the wettest planting season in U.S. history, a catastrophic trade war with China and economic conditions that are brutal for small farms has produced a "perfect storm" for U.S. farmers. Farm bankruptcies have already risen to the highest level in 7 years, but many expect that they will soon surge to all-time record highs. Due to the incredibly wet weather, millions upon millions of acres of prime U.S. farmland will not be planted with crops at all this year. And millions of acres that do get planted will yield a lot less than usual because of the wretched conditions. Meanwhile, the U.S. will export far less corn and soybeans than usual this year due to our trade conflicts with China and Mexico. With much less international demand, U.S. farmers are going to have an increasingly difficult time trying to make a profit on anything they are able to grow. In the end, thousands of farmers will not be able to recover from this crisis and will be forced out of the industry for good.
According to USA Today, "a near biblical parade of misfortune" has created "the worst farm crisis since the 1980s"…
American farmers already plagued by a near biblical parade of misfortune that includes years of low prices and a trade war with China are now grappling with record Midwest rain that will likely prevent a large portion of this year's crop from even getting planted.

The troubles have created the worst farm crisis since the 1980s, when oversupplies and a U.S. grain embargo against the Soviet Union forced thousands of farmers into bankruptcy, experts say.
So we can definitely say that this is the worst farm crisis in a generation, but the truth is that this crisis is far from over.
…click on the above link to read the rest of the article…