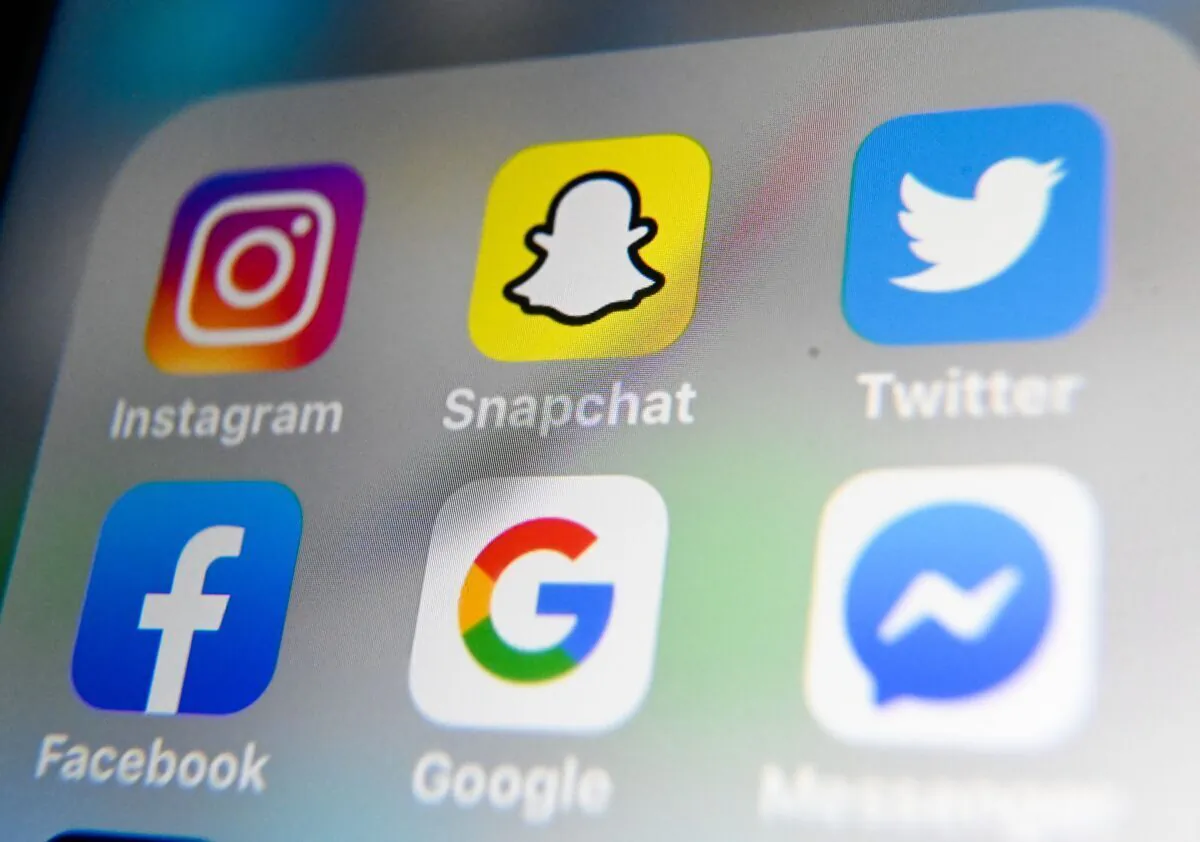 The UK government is facing renewed pressure to shut its Counter Disinformation Unit (CDU) after the unit was accused of tracking the activities of vocal critics of COVID-19 policies when flagging so-called disinformation.
The government has denied targeting individuals, saying the unit was banned from flagging journalists and MPs to social media platforms.
The CDU, which was set up on March 5, 2020, monitors online narratives and trends, and has worked "closely with social media platforms to quickly identify and help them respond to potentially harmful content on their platforms," including "removing harmful content in line with their terms and conditions, and promoting authoritative sources of information," according to government ministers.
The Telegraph on June 2 accused the unit of secretly monitoring the activities of critics of the government's COVID-19 policies such as lockdowns, school closures, mask mandate, and the proposed vaccine passport.
According to the report, documents released through Freedom of Information and data protection requests showed the CDU had flagged 24 social media comments by Molly Kingsley, who founded the children's welfare campaign group UsForThem in response to school closures, and one post on Twitter by Dr. Alexandre De Figueiredo, a research fellow at the London School of Hygiene and Tropical Medicine, who opposed the mass COVID-19 vaccination of children.
The report said De Figueiredo's tweet was first flagged by Logically, an artificial intelligence firm the CDU used to trawl the internet. Another government unit, the now-defunct Rapid Response Unit (RRU), was said to have "logged" articles written by Carl Heneghan, director of Oxford University's Centre for Evidence-Based Medicine.
…click on the above link to read the rest…