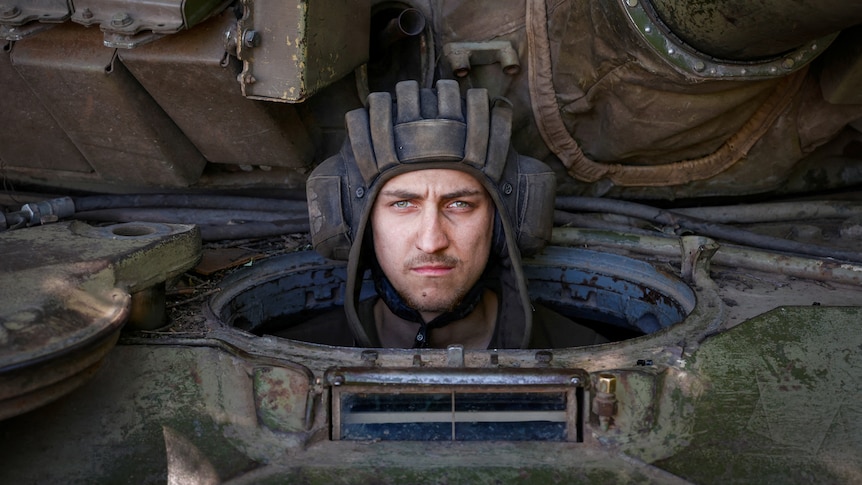 Who predicted the 2008 global financial crash? COVID? The war in Ukraine?
Of course, some did. Hollywood gave us a taste of a global respiratory pandemic in the 2011 film, Contagion.
Some economists saw the unravelling of the financial markets and the ensuing recession long before it happened.
And we should all have seen Vladimir Putin's war coming. He had already annexed Crimea, he massed troops on the border for months and kept warning he would strike.
But even if we should know, we often don't want to know. We certainly don't prepare.
These events are what statistician Nassim Taleb popularised as "Black Swans". Why? Because they are outliers. They have extreme impact. What's more, we are all wiser after the event, concocting explanations that make it all seem so predictable.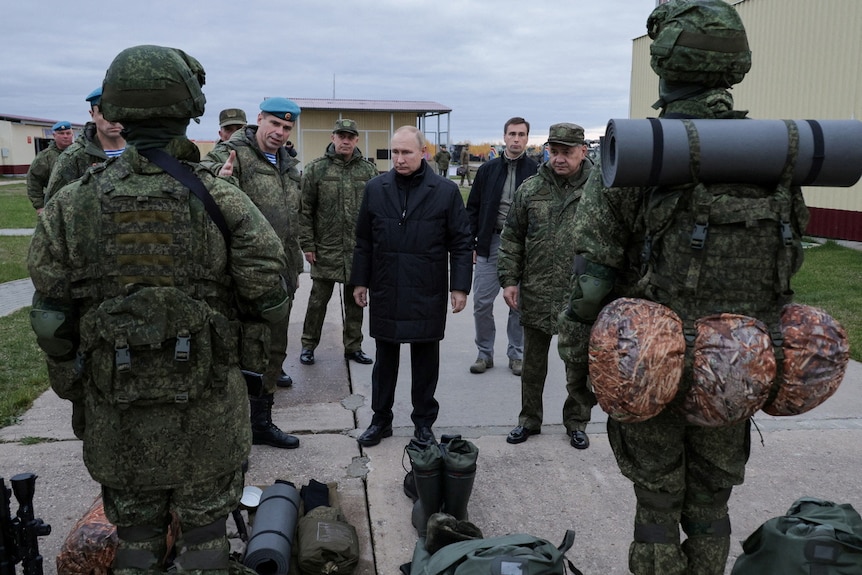 Another pandemic was always going to happen. We had trial runs with SARS and Swine Flu. How we had erased the history of the so-called "Spanish Flu" pandemic that killed more people than World War I.
Financial crash? Well, Asia's markets collapsed a decade before the GFC.
Let's not forget the Great Depression.
War? When has the world not been at war?
'Black Swan' events are not so rare
But these recent Black Swan events reshaped our world. The best laid plans were reduced to dust. People die. Businesses are ruined. Livelihoods and homes are lost.
…click on the above link to read the rest…