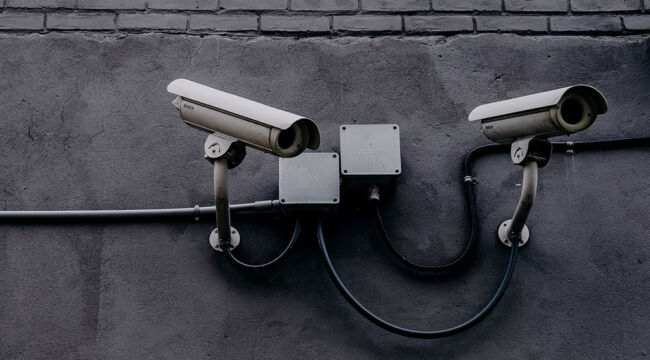 I've been addressing the war on cash lately, and for good reason. While everyone's attention is focused on the war in Ukraine, inflation and the Supreme Court, government plans to eliminate cash are accelerating.
For example, central bank digital currencies (CBDCs) are coming even faster than many anticipated. The digital yuan is already here; it was introduced in China last February during the Winter Olympics.
Visitors to the Olympics were required to pay for meals, hotels, transportation, etc., using QR codes on their mobile phones that linked to digital yuan accounts. Nine other countries have already launched CBDCs. Europe is not far behind and is testing the digital euro under the auspices of the European Central Bank.
The U.S. was lagging, but is catching up fast.
The Federal Reserve was studying a possible Fed CBDC at a research facility at MIT. Now the idea has moved from the research stage to preliminary development.
Fed Chair Jay Powell said, "A U.S. CBDC could… potentially help maintain the dollar's international standing."
But this has little to do with technology or monetary policy and everything to do with herding you into digital cattle chutes where you can be slaughtered with account freezes, seizures, etc.
NOT Crypto
First off, CBDCs are not cryptocurrencies. The CBDCs are digital in form, are recorded on a ledger (maintained by a central bank or finance ministry and the message traffic is encrypted. Still, the resemblance to cryptos ends there.
The CBDC ledgers do not use blockchain, and CBDCs definitely do not embrace the decentralized issuance model hailed by the crypto crowd. CBDCs will be highly centralized and tightly controlled by central banks.
The CBDC ledger can be maintained in encrypted form by the central bank itself without the need for bank accounts or money market funds…
…click on the above link to read the rest of the article…