The video embedded below is scheduled to Premiere on YouTube at noon Eastern time on 13 June 2022. An online conversation will ensue shortly before, during, and slightly after the video is shown.
Professor Guy McPherson's AVID Audio Course Described and Available Here
The Washington Post, 7 June 2022: World Bank warns global economy may suffer 1970s-style stagflation
Business Insider, 31 May 2022: IEA chief warns of summer fuel shortages and a triple energy crisis that will outstrip the oil shocks of the 1970s
CNN Business, 3 June 2022: 3 reasons high oil prices are here to stay
McPherson, Guy R. and Jake F. Weltzin. 2008. Implications of peak oil for industrialized societies. Bulletin of Science, Technology, & Society 28:187-191.
United States Department of Energy, February 2005: Peaking of World Oil Production: Impacts, Mitigation, and Risk Management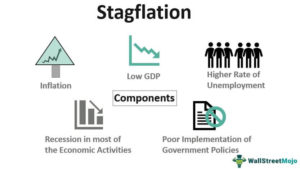 Latest Peer-Reviewed Journal Article:
McPherson, Guy R., Beril Sirmack, and Ricardo Vinuesa. March 2022. Environmental thresholds for mass-extinction events. Results in Engineering (2022), doi: https://doi.org/10.1016/j.rineng.2022.100342.