A soon-deleted social media post—released to the public apparently by accident—provides a rare glimpse of how the CCP's messaging on the escalating Ukraine–Russia tension is channeled to the masses.
Horizon News, a video news network under state-run Beijing News, on Feb. 22 instructed staff to avoid posting any Ukraine-related content on China's Twitter-like Weibo that may come across as unfavorable to Russia or pro-Western.
"Let me review your draft before you first put it out," stated the Weibo post, which has since been removed. Commentaries, it added, must be "carefully selected and controlled," while topic selections should follow the lead of People's Daily, Xinhua, and CCTV—three of the country's foremost Party mouthpieces.
"Whoever publishes them will be held responsible," the post stated, noting that each post should be monitored for at least two days.
Although China is well-known for its tight restrictions on press freedom, the post provides a rare, if small, revelation into the workings of Chinese media machinery and the inner anxieties of the regime as politically fraught international developments unfold.
While deepening ties with Moscow, Beijing is also cautious to avoid blowback by being seen as directly supporting a unilateral move to seize sovereignty of another nation—given the regime's own designs in absorbing self-ruled Taiwan.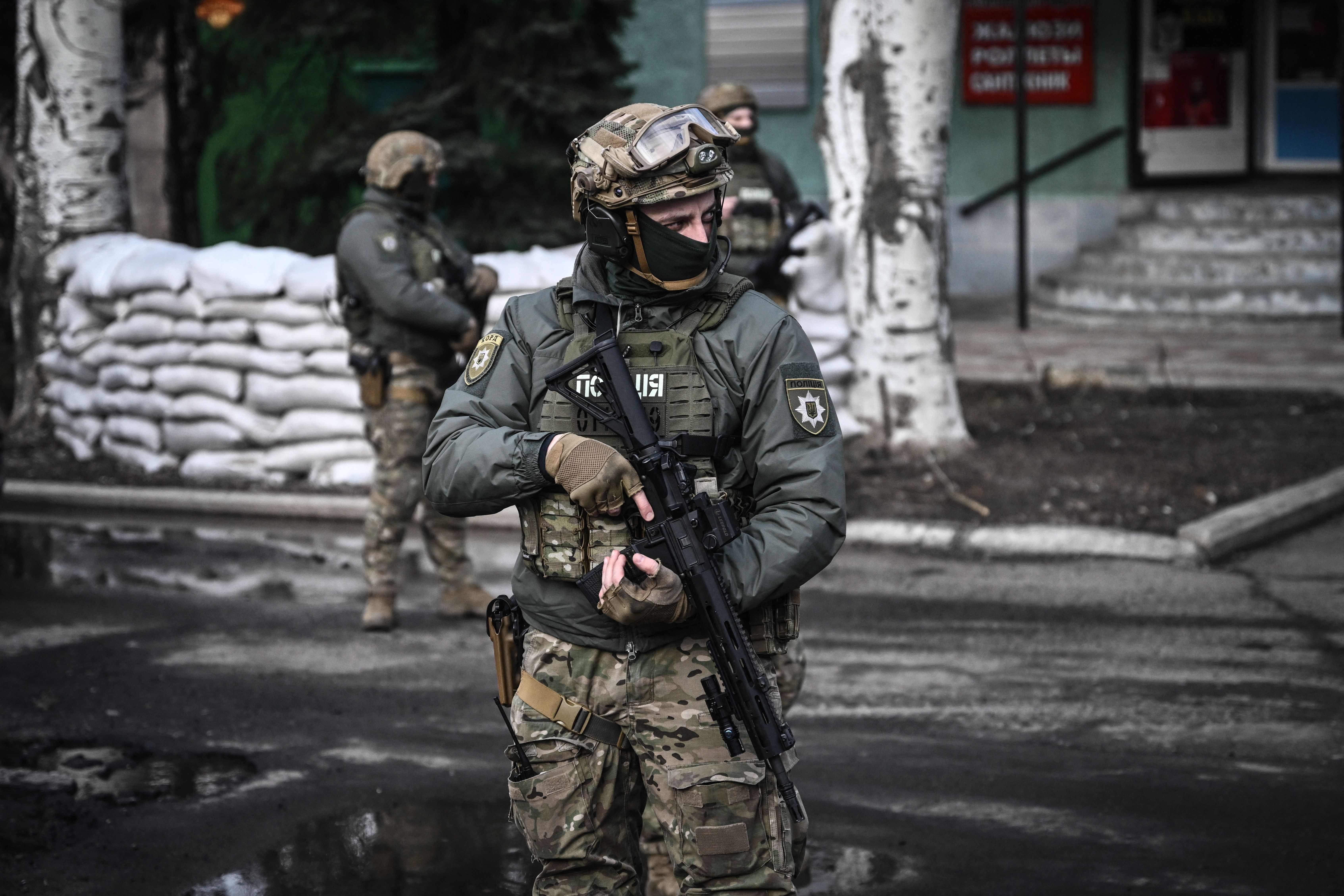 The need for China to handle the sensitive geopolitical event with especial delicacy was elucidated by Ming Jinwei, a former senior editor for Xinhua, in his personal blog.
…click on the above link to read the rest of the article…