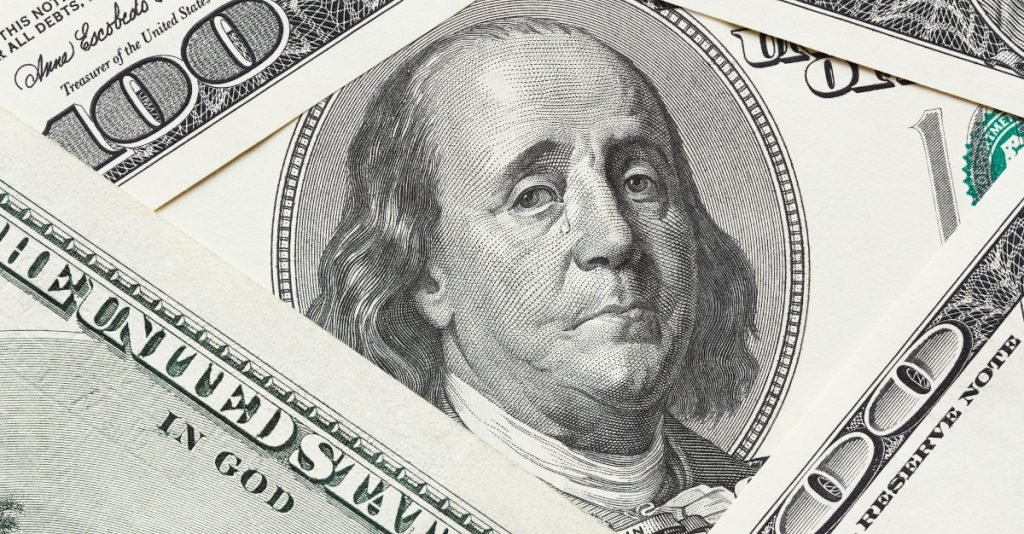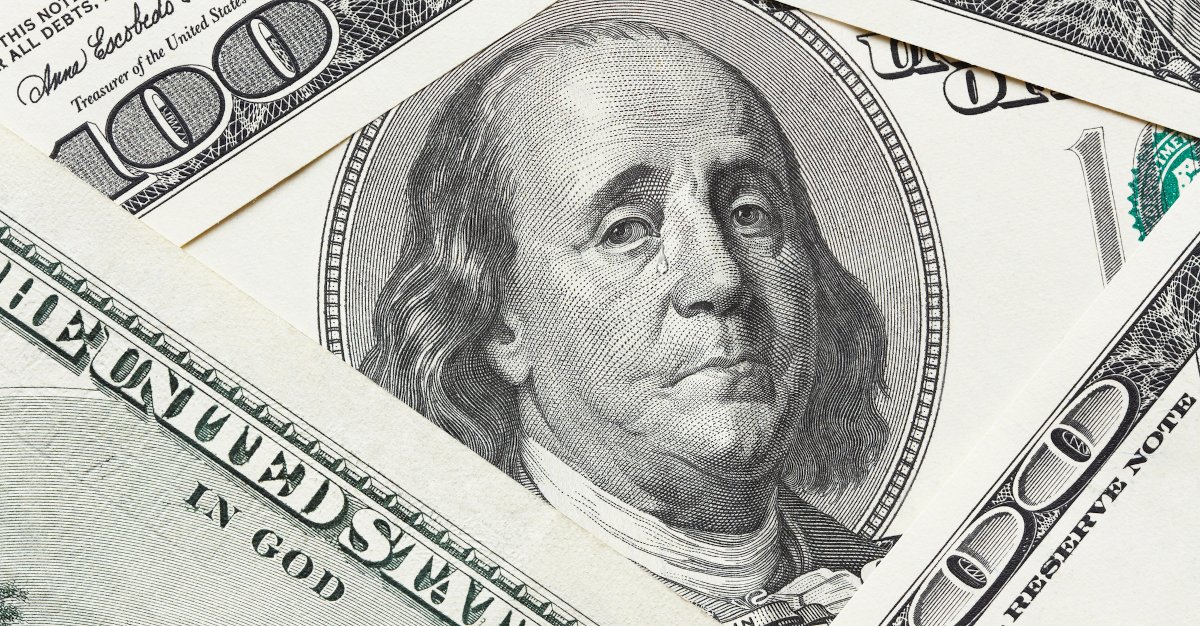 In the year 435 AD, after several years of endless menacing from the nomadic Hun tribe, the Roman Empire was ready to make a deal.
The Huns were fairly new on the continent; they had originally come from central Eurasia as recently as 370 AD. Yet in the span of a few short decades, they quickly established themselves as the dominant tribe in Eastern Europe, conquering vast territories and threatening the Roman Empire.
The Empire was a pitiful shell of its former self at that point. So Emperor Theodosius II sent one of his generals to meet with the Huns in the city of Margus, now called Pozarevac in modern day Serbia.
The leader of the Huns was a short, flat-nosed warrior in his mid 30s named Attila who famously remained on his horse during the entire meeting with the Roman envoys.
Attila was cunning, and he knew the Romans were weak. So he intentionally made ridiculous demands.
Among them, he told the Romans he would leave them alone if they paid a tribute of 700 pounds of gold per year (worth about $13.3 million in today's money).
This was a significant sum back then, especially given that the Roman Empire had lost its most productive gold mines in Hispania to the Visigoths and Vandals in the early 400s.
(The region of Andalusia in modern Spain is actually named for the Vandal tribe, derived from the Arabic word al-Andalus.)
In addition to the money, though, Attila also demanded that the Romans could not enter into any alliance with any other tribes if the Huns deemed them to be a threat.
In making this demand, Attila was essentially giving himself control of Rome's foreign policy and military affairs.
…click on the above link to read the rest of the article…