Major changes are coming in 2022 across the atmosphere and the oceans, creating different weather patterns into the second half of the year, and especially in the cold season later in the year. The changes will start slowly, but the main shift will start to occur during the 2022 warm season.
But what exactly is changing this year, and what weather patterns resulted from such changes in the past?
We will go on a weather journey through 2022, starting with a seasonal weather pattern forecast for late winter and early parts of the Spring. From there we will go into the atmosphere and the oceans, to observe what is changing already, and what is yet to come. You will see how and why these global changes occur, and what is going to be different in 2022, compared to the last few years.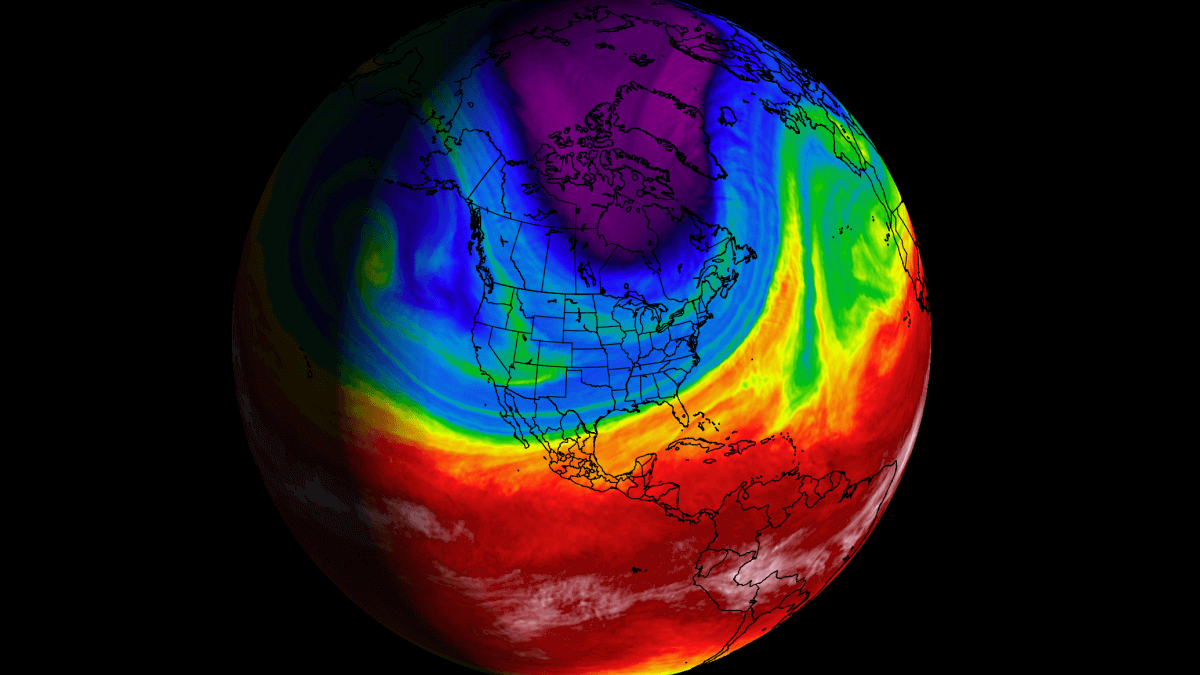 ENSO IN THE PACIFIC
We are starting off with the current weather conditions, brought on from the 2021 cold season. Winter is still ongoing and driven largely by a cold ENSO phase.
ENSO is short for "El Niño Southern Oscillation". This is a large oceanic region in the tropical Pacific, that is regularly changing between warm and cold phases. It has a major impact on the tropical convection patterns (storms), pressure patterns, and thus on the interaction between the ocean and the atmosphere.
We can observe large-scale pressure changes in the tropics as ENSO shifts between warm and cold phases. With some delay, these changes directly affect the circulation over the rest of the world.
…click on the above link to read the rest of the article…