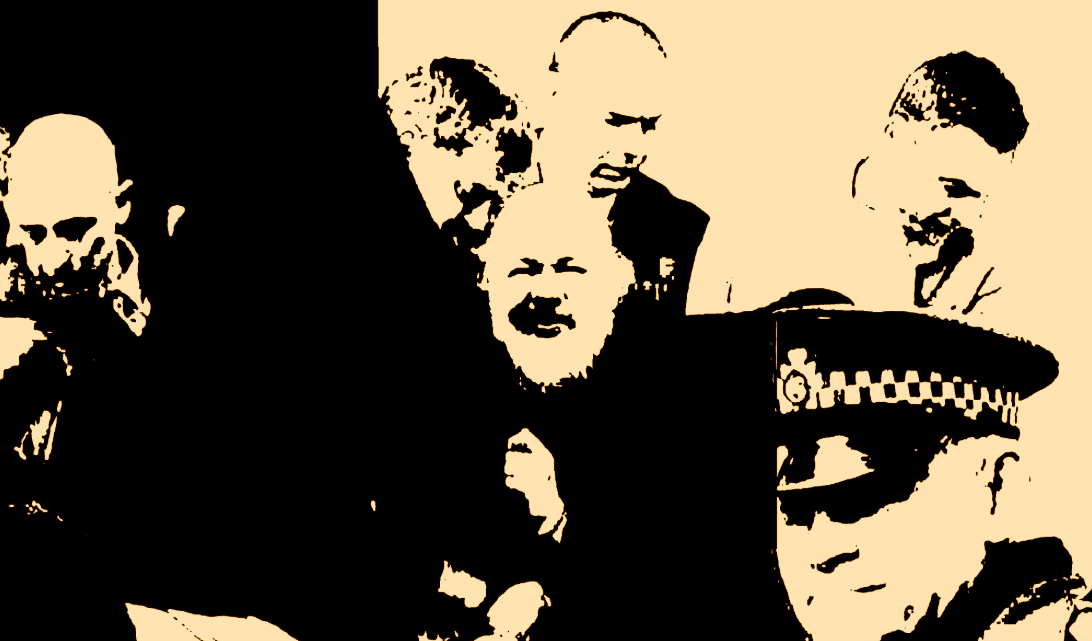 Listen to a reading of this article:
❖
One of the most common reasons I hear from people on their reluctance to wade into the Assange debate is that they don't understand it. It looks like a complicated issue to them, so they leave it to the experts.
In reality, the complexity of this case is a complete illusion. It's very, very simple. It only looks complicated because many years of media distortion have made it appear so.
The US government is trying to extradite a journalist and prosecute him under the Espionage Act for exposing its war crimes, with the long-term goal of normalizing this practice.
That's it. That's the whole entire thing. So simple you can sum it up in a single sentence. In a single breath. The most powerful government on earth setting a legal precedent which would allow it to extradite any journalist anywhere in the world for exposing its malfeasance would unquestionably have a massive chilling effect on journalism everywhere in precisely the area where press scrutiny is most sorely needed. It's not any more complex or nuanced than that.
The Assange issue is simple. What makes it seem complicated is the lies people have been fed by the media class whose job is to manipulate the public into consenting to the agendas of the US power alliance and its war machine.
Because of this mass-scale smear campaign, you will be told that Assange is "not a journalist" and should therefore not be defended as such. This is first of all objectively false; providing the public with factual information about the powerful which helps them understand their world better is the thing that journalism is, which is why Assange has received many awards for journalism…
…click on the above link to read the rest of the article…