It is simply not possible to carry on at the current level of economic activity without destroying the environment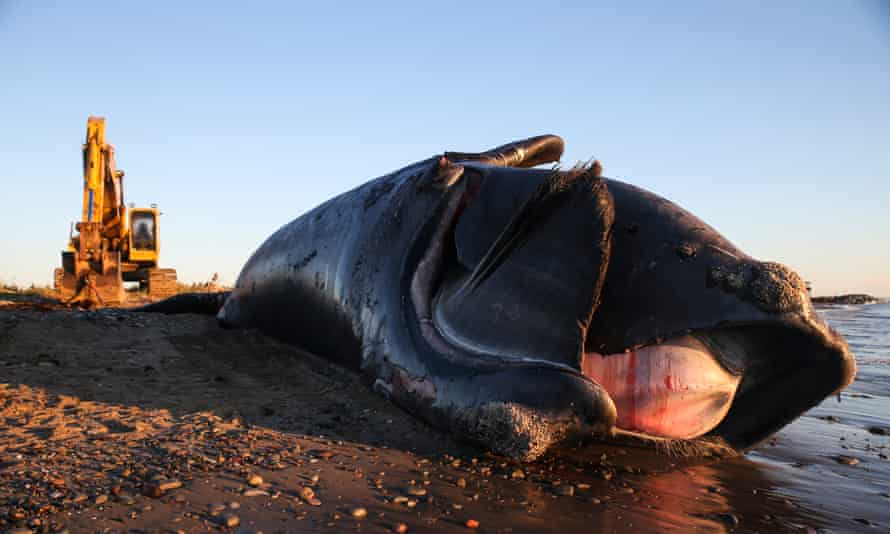 There is a box labelled "climate", in which politicians discuss the climate crisis. There is a box named "biodiversity", in which they discuss the biodiversity crisis. There are other boxes, such as pollution, deforestation, overfishing and soil loss, gathering dust in our planet's lost property department. But they all contain aspects of one crisis that we have divided up to make it comprehensible. The categories the human brain creates to make sense of its surroundings are not, as Immanuel Kant observed, the "thing-in-itself". They describe artefacts of our perceptions rather than the world.
Nature recognises no such divisions. As Earth systems are assaulted by everything at once, each source of stress compounds the others.
Take the situation of the North Atlantic right whale, whose population recovered a little when whaling ceased, but is now slumping again: fewer than 95 females of breeding age remain. The immediate reasons for this decline are mostly deaths and injuries caused when whales are hit by ships or tangled in fishing gear. But they've become more vulnerable to these impacts because they've had to shift along the eastern seaboard of North America into busy waters.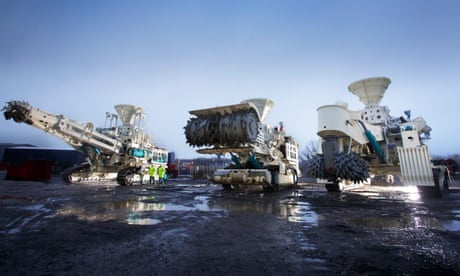 Their main prey, a small swimming crustacean called Calanus finmarchicus, is moving north at a rate of 8km a year, because the sea is heating…
…click on the above link to read the rest of the article…