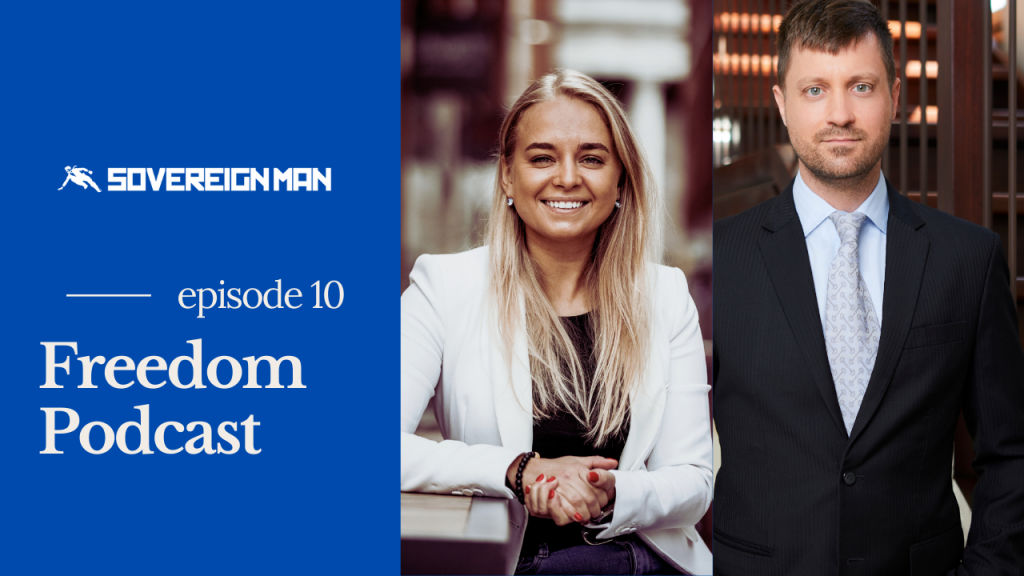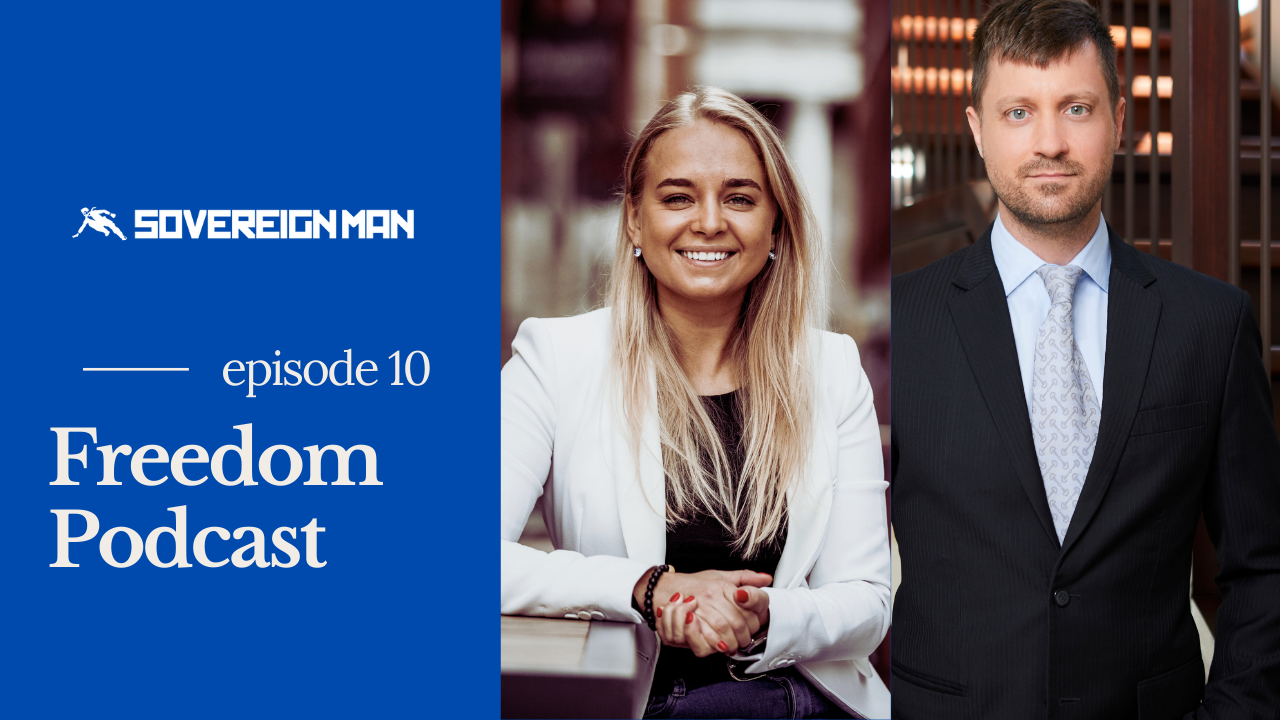 301 AD was a big year for the Roman Empire.
That was the year that, amid spiraling inflation, Emperor Diocletian issued his Edict on Maximum Prices, essentially fixing prices of just about everything across the Roman Empire.
The price of wheat, a day labor's wages, a quart of olive oil, transportation rates– everything was established by the Emperor's edict, and enforced under penalty of death.
Diocletian's edict infamously didn't work, and the empire plunged into even more severe inflation.
The other big event of 301 AD was the introduction of the solidus gold coin, roughly 4.5 grams of nearly pure gold.
And while the Romans had a history of debasing their other coins, like the silver denarius and sesterce, the government actually did a pretty good job maintaining the value and purity of the gold solidus.
Even hundreds of years later, after the western empire in Rome had fallen to the barbarians, and imperial power was concentrated in Byzantium, the gold solidus was still approximately as pure as it was in the early 300s.
That's an extraordinary track record for currency stability. Confidence in the gold solidus was so high, in fact, that various tribes and kingdoms around the world used the coin for trade and savings.
This became a source of pride for the Byzantine Empire; Justinian I, who ruled in the mid 500s, stated that the solidus was "accepted everywhere from end to end of the Earth," and that it was "admired by all men in all kingdoms, because no kingdom has a currency that can be compared to it."
It wasn't until the mid 11th century, more than seven centuries after the introduction of the solidus, that an Emperor began to debase the currency.
Just like Hemingway described going bankrupt, the debasement of the solidus was gradual… then sudden.
…click on the above link to read the rest of the article…