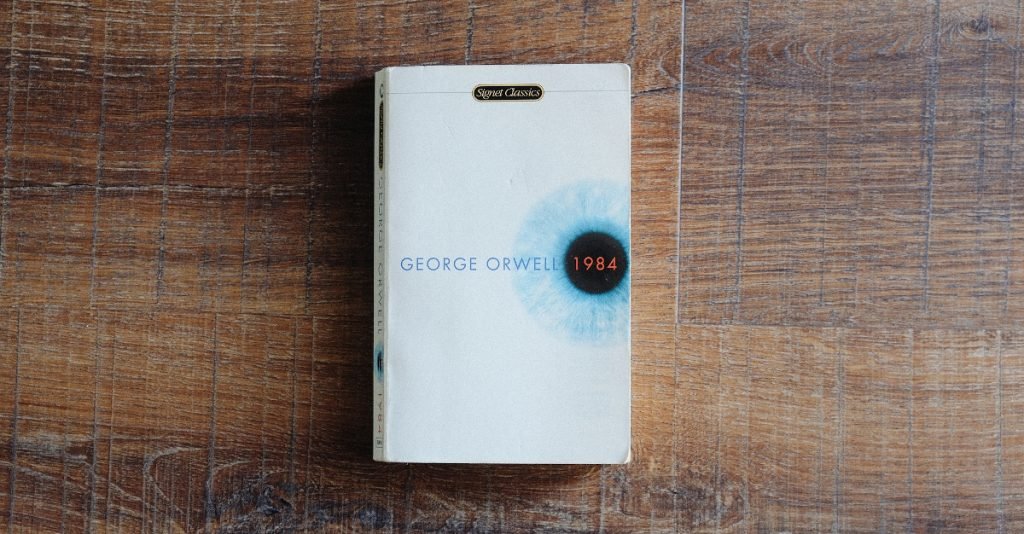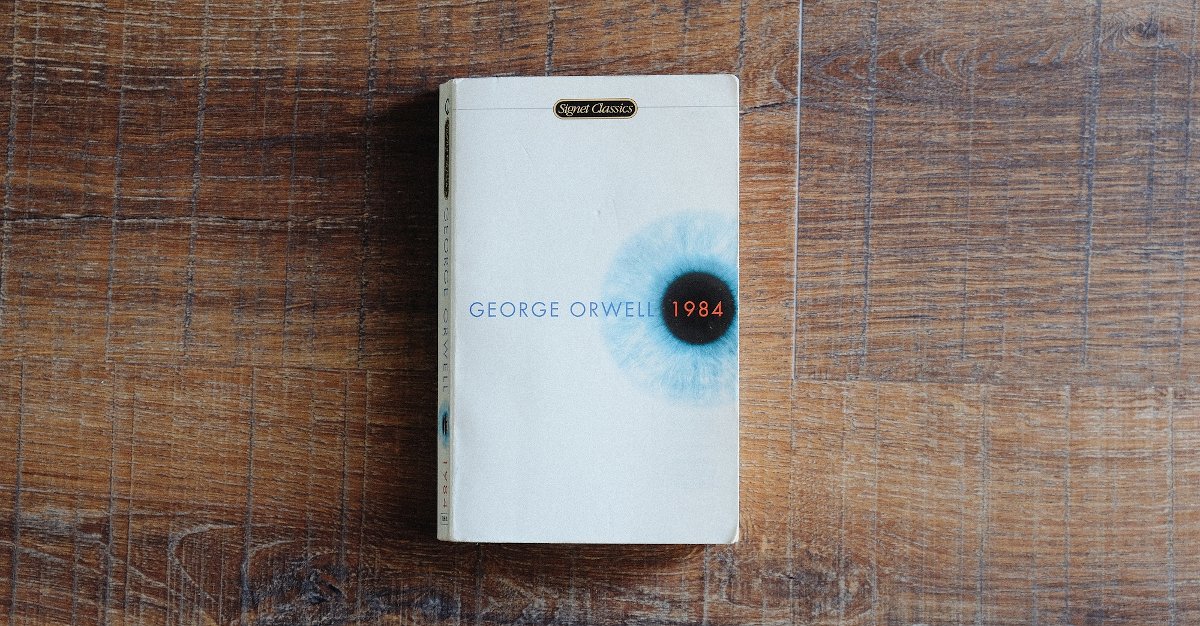 Are you ready for this week's absurdity? Here's our Friday roll-up of the most ridiculous stories from around the world that are threats to your liberty, risks to your prosperity… and on occasion, inspiring poetic justice.
Doctors could lose medical licenses if they spread vaccine "misinformation"
The Federation of State Medical Boards told doctors they could lose their medical licenses if they spread Covid-19 vaccine misinformation on social media.
The July 29 news release says doctors "must share information that is factual, scientifically grounded and consensus-driven for the betterment of public health."
Consensus driven? Since when did science become a popularity contest? The entire idea is to present a hypothesis, and gather data to prove or disprove that hypothesis.
Conclusions should be driven by data, not by what's popular or convenient.
Incredible. People who spent their entire careers studying the human body are now being threatened with cancellation if they spread fact-based information that the establishment wants to keep suppressed.
Click here to read the statement.
Australia Descends into Authoritarian Orwellian Hell
The Australian state of New South Wales, which includes Sydney, is in the midst of a nine week lockdown; and this lockdown is being enforced with the military and helicopters.
One video shows a helicopter blasting a message over a loudspeaker to a handful of young men playing soccer. It says what they are doing is illegal, and that if they don't 't disperse the police would fine them.
Army personnel will also be going door-to-door in Sydney to make sure everyone is staying home.
Thousands of people turned out last weekend for a protest against the insane lockdowns— which prompted an Australian politician from New South Wales to propose Draconian fines for free speech.
…click on the above link to read the rest of the article…