Government promises replacement for program that helped towns and cities reduce emissions.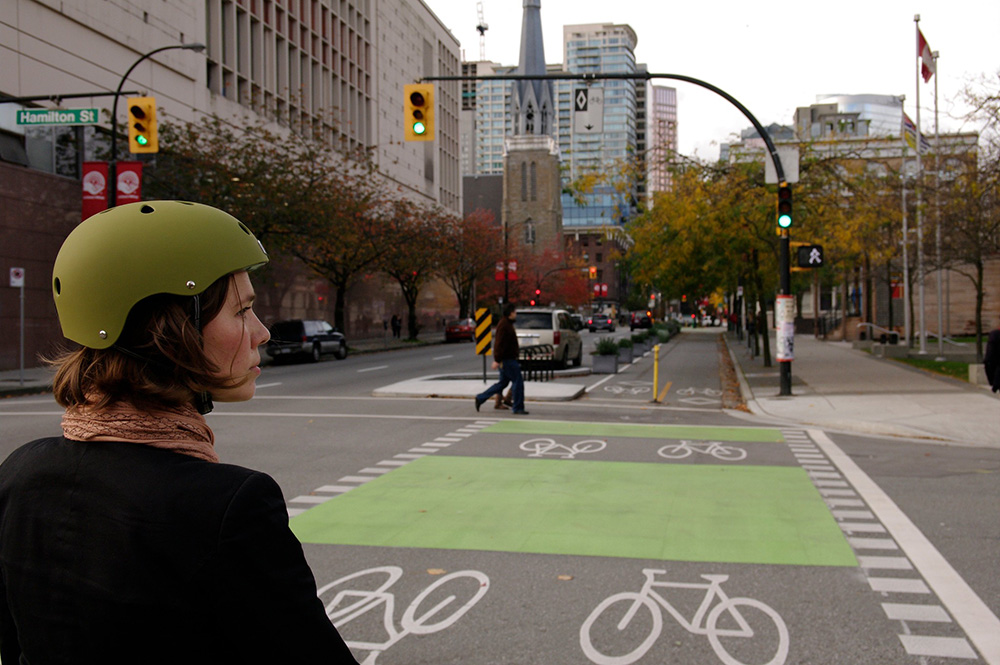 After abruptly cancelling a program that helped local governments fund projects to reduce greenhouse gas emissions, B.C. Municipal Affairs Minister Josie Osborne says she's committed to working collaboratively with them on a replacement.
"We're here to listen," she said this week. "I certainly hear from local governments on my monthly calls and am hearing from local governments about those ambitious climate action goals that they have. We'll be working with them to develop a new program and I'm really looking forward to that."
In mid-May Osborne's ministry let local governments know it was cancelling the $8.4-million-a-year Climate Action Revenue Incentive Program that had been in place since 2010.
Under the program, originally intended as an incentive to join the province's climate action charter, the province returns the money that local governments pay in carbon taxes to be invested in climate action.
Municipalities have used the funding for a wide variety of projects such as restoring habitat, planting trees, conserving water, adding cycling infrastructure, starting composting programs, adding electric vehicle charging stations and installing energy-efficient lighting and heating. In 2018, the program funded 2,723 projects around the province.
Brian Frenkel, the president of the Union of BC Municipalities and a Vanderhoof city councillor, initially said UBCM members were "puzzled" by the province unilaterally cancelling the program without consulting them.
"The UBCM Executive has received an outpouring of responses from our membership since Ministry staff informed local governments this would be the final year for CARIP," Frenkel later wrote in a May 28 letter to Osborne.
…click on the above link to read the rest of the article…