An industry group wants the city to delay a deadline for shifting from natural gas in new homes. At least one councillor says no.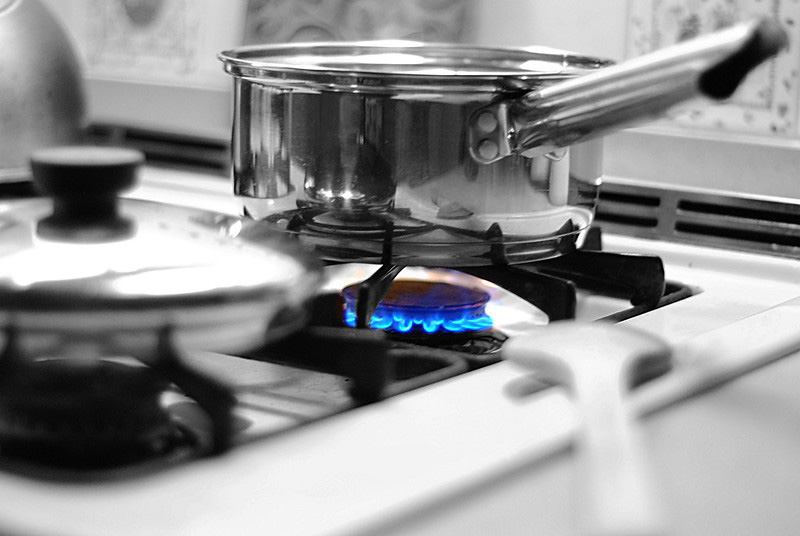 A natural gas lobby group could delay action on a pillar of the City of Vancouver's Climate Emergency Action Plan this week.
The plan currently requires all new homes to be built with zero-emissions heating and hot water systems starting Jan. 1, which could effectively ban natural gas hookups in new homes.
But after the Canadian Institute of Plumbing and Heating sent a letter to the City of Vancouver saying the industry couldn't meet the January deadline and needed an additional one to two years, an amendment was added to the action plan that would delay the zero-emissions requirements by one year.
City council will vote on the amendment Tuesday.
The Canadian Institute of Plumbing and Heating is a non-profit association with 270 companies across the country who manufacture and distribute plumbing and heating products. In its letter the association said Vancouver should maintain its gas piping infrastructure for the eventual rollout of alternative fuel sources like hydrogen or renewable natural gas.
The Climate Emergency Action Plan was first introduced in 2019.
OneCity Vancouver Coun. Christine Boyle said that a one-year delay would punish climate leaders in the building industry and signal to the fossil fuel industry that the city is willing to cave on its climate goals "with a tiny bit of pressure."
Over half of Vancouver's greenhouse gas emissions come from burning natural gas for heat and hot water, according to the plan, so it's hugely important for old homes to be retrofitted with electric appliances and urgent that new buildings are built to be as close to zero-emissions as possible, Boyle says.
…click on the above link to read the rest of the article…