Greens say failure to protect old growth breaks NDP campaign promise as protests continue.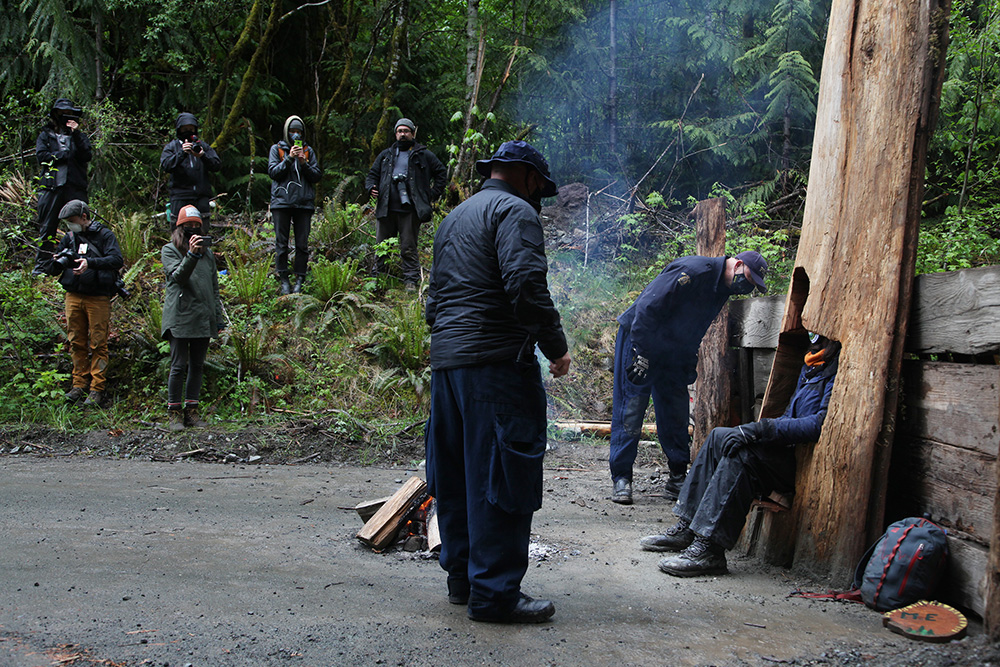 As soon as the British Columbia government released what Premier John Horgan said was a new vision for forestry in the province, critics panned it as a status quo document that fails to protect any more old growth.
"I don't know what they're thinking, frankly," said Torrance Coste, national campaign director for the Wilderness Committee advocacy group. "They don't want to take meaningful action because they're worried about the consequences of it."
The 28-page paper "Modernizing Forest Policy in British Columbia: Setting the Intention and Leading the Forest Sector Transition" sets out 20 "policy intentions," many of which have been talked about for decades.
"Our forests are foundational to our economy and a way of life for British Columbians," it said. "B.C.'s forestry policy framework, put in place nearly two decades ago, is inadequate to address today's challenges."
It includes policies aimed at redistributing forest tenure as a step towards diversifying the ownership of companies in the sector, particularly with an eye to increasing Indigenous participation. Other policies are aimed at improving the oversight over log exports, using managed burns and giving the forests minister and government more discretion over certain decisions.
There's a policy to "Promote the use of wood and mass timber," one to "Strengthen compliance and enforcement" and another to "Protect good jobs."
Coste said that on a first read there's little to object to in the government's policy intentions themselves. "On the surface they look OK."
…click on the above link to read the rest of the article…