The Brutal Legal Odyssey of Jessica Ernst Comes to an End
The Alberta landowner fought an epic battle against fracking interests.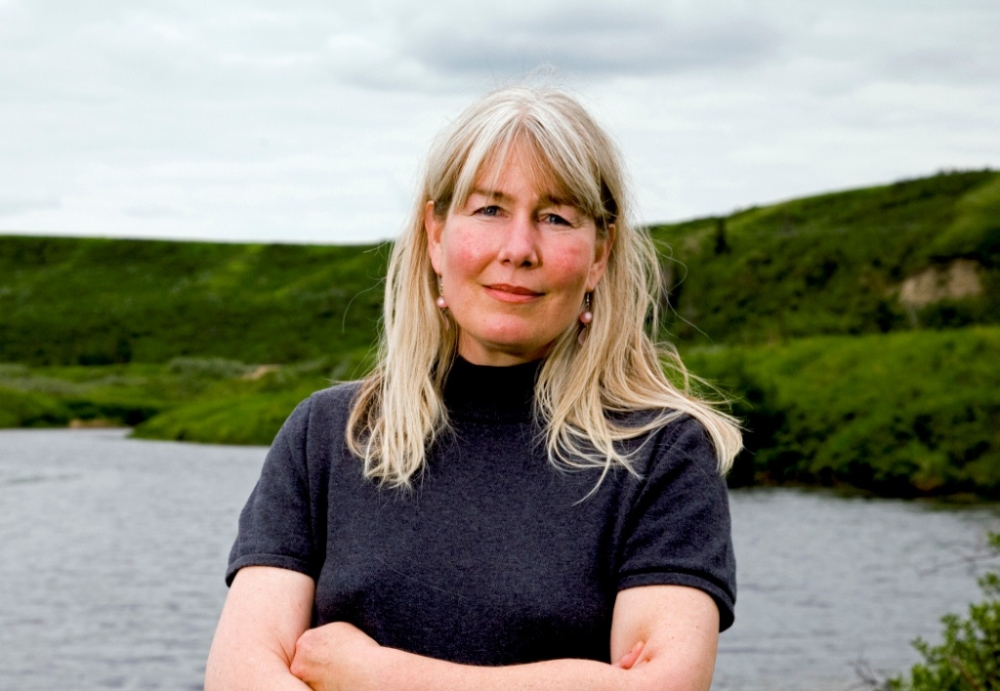 After 14 years of battling Alberta regulators and the fracking industry over a water well contaminated with methane and chemicals, Jessica Ernst says she feels incalculable grief and anger.
On April 1, 2021, her tortuous legal crusade — which included a controversial detour to the Supreme Court of Canada — came to an end with no resolution. What one Alberta lawyer dubbed "the legal saga of the decade" is over.
Court of Queen's Bench Judge J.T. Eamon accepted applications from Encana and the Alberta government to dismiss the case due to inactivity on the file for three years.
"It was inevitable," says Ernst who was informed three weeks after the dismissal. "The rules are the rules."
After Toronto lawyers Murray Klippenstein and Cory Wanless quit the case in August 2018 without warning, Ernst was left hanging.
"My lawyers knew I couldn't find a replacement lawyer in Alberta when they quit," said Ernst. "They even wrote me that and added that I would fail as a self-represented litigant."
She not only had no lawyer, but incomplete legal files to work with, Ernst says. Klippenstein told The Tyee in 2019 that he would return them to Ernst, but she maintains his firm only returned some correspondence but not the complete files. And so the lawsuit languished.
Although Ernst tried to find another lawyer, she says that she couldn't find a suitable candidate for various reasons, including conflict of interest. Most big law firms do business in or with the oil patch.
…click on the above link to read the rest of the article…