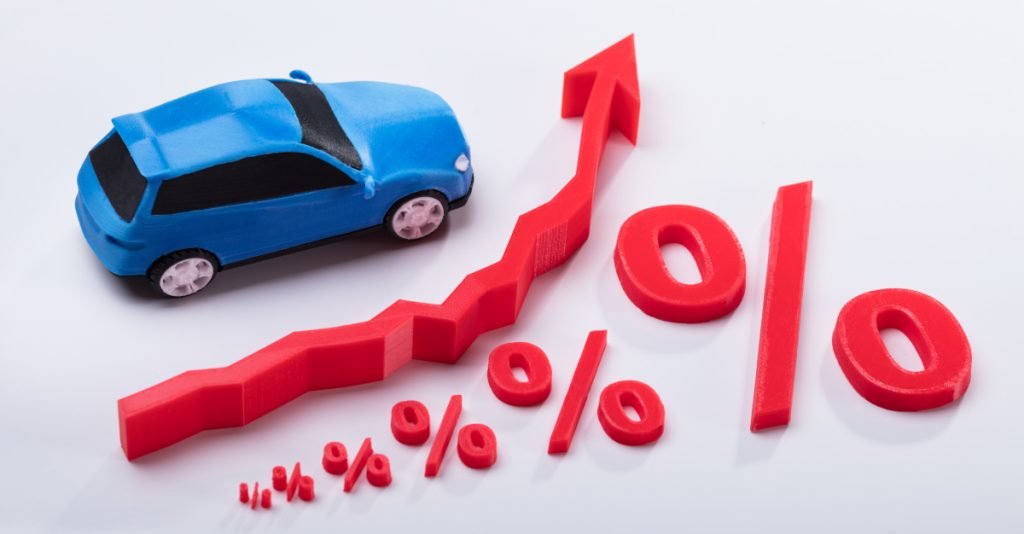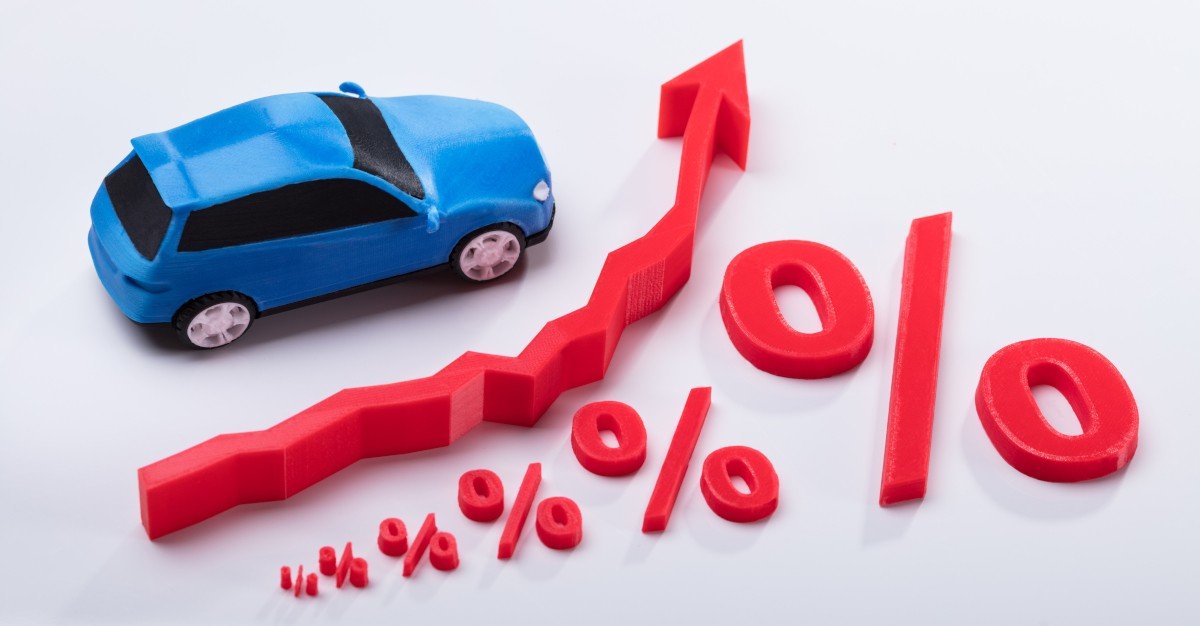 We've reached a point now where anyone who can't see inflation is clearly not paying attention.
Inflation has now become so ridiculous that, according to the Wall Street Journal, even the price of a USED car is increasing… by a lot.
Since January 2020, NEW car prices have increased 9.6%. But USED car prices are up 16.7% over the same period.
This is pretty extraordinary given that used cars are supposed to depreciate. According to one used car dealer, "What is normally a depreciable asset has been appreciating. It's certainly surreal. . ."
It's not just used cars, of course. Prices across the economy are rising rapidly. NielsenIQ retail price data sets show that consumer goods have been rising in excess of 10% over the last year on everything from beauty products to seafood prices (which have risen by 18.7% over the past three months).
There are lots of reasons for inflation.
For example, there's plenty of pent-up consumer demand from people having been locked down for more than a year, at a time when many businesses are still closed or operating at below normal capacity.
This combination of high demand and tight supply is causing prices to rise. And in theory that's a temporary phenomenon.
But there are other, more permanent factors that could continue pushing prices up for a long time.
For starters, governments around the world are proposing higher taxes– carbon taxes, Value-Added Taxes, higher corporate income taxes. This is all inflationary, because eventually these tax costs are passed on to consumers.
The more important contributor to inflation, though, is astonishing quantity of new money in the financial system, thanks in large part to massive government spending.
In the US alone, the federal government is trying to pass spending bills totaling $11+ trillion this year.
…click on the above link to read the rest of the article…