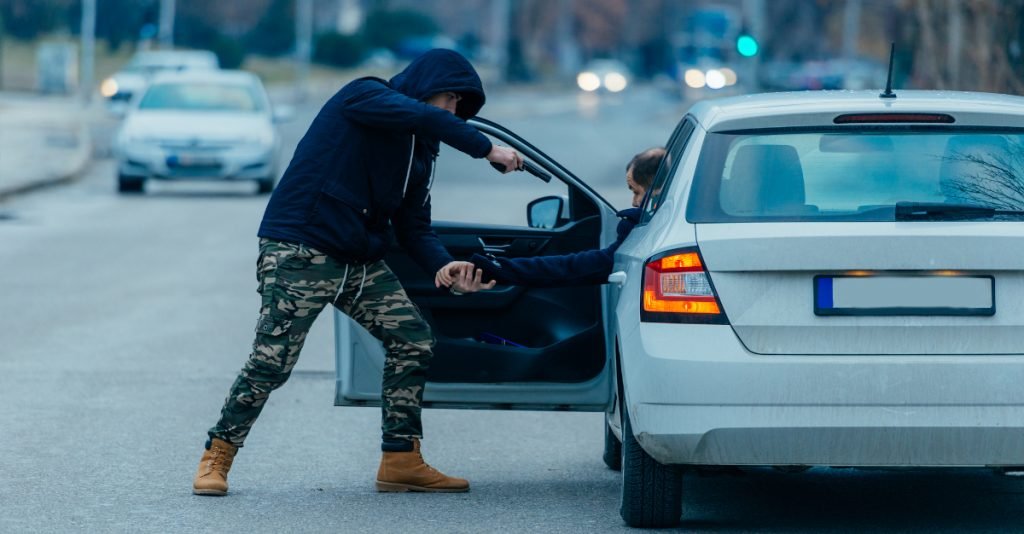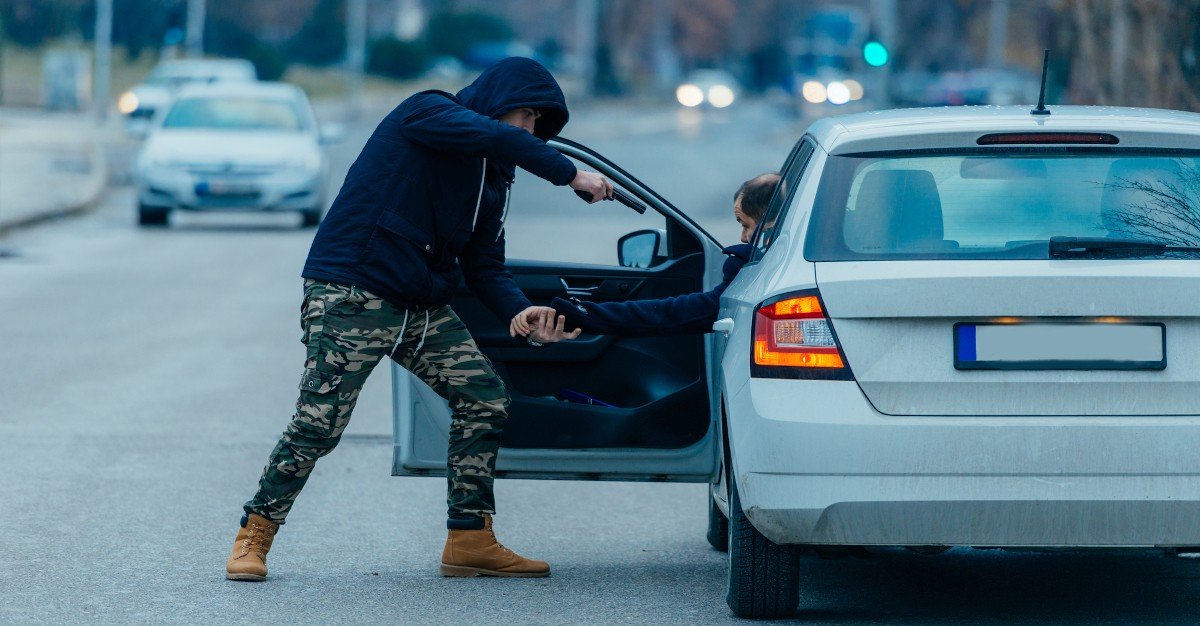 Early in the 2nd century AD, around the year 101, the Roman humorist Decimus Junius Juvenalis began publishing a collection of satirical poems poking fun at the Empire.
Rome was already in serious decline by the time Juvenalis wrote his first poem. In the first century AD alone, Romans suffered the tyrannical insanity of Caligula, the destructive extravagance of Nero, multiple civil wars, and the 'Year of the Four Emperors' in 96 AD.
Needless to say, Juvenalis had plenty of inspiration for his satires.
He was like the George Carlin of his day– making fun of everyone, even the most sacrosanct institutions. And he didn't pull any punches.
Juvenalis made fun of the Senate for their endless hypocrisy. He made fun of wealthy noblemen for acquiring their wealth by sucking up to the Emperor.
He made fun of the merchant class and its constant obsession with status. He made fun of the military for acting as if they were above the law.
He made fun of how the Imperial government pretends to give a damn about the common folk. And he made fun the common folk, saying "the mob cares for nothing but bread and circuses. . ."
Most of all, Juvenalis made fun of the extreme decay in Roman morality.
By the 2nd century AD, the Roman virtues of 'strength and honor' had been replaced by deceit, idleness, apathy, and corruption.
Edward Gibbon echoed this sentiment in his work The History of the Decline and Fall of the Roman Empire, published in 1776.
Gibbon's primary thesis is that Rome became a victim of its own success– its extraordinary wealth and prosperity made people lazy, complacent, and entitled.
…click on the above link to read the rest of the article…