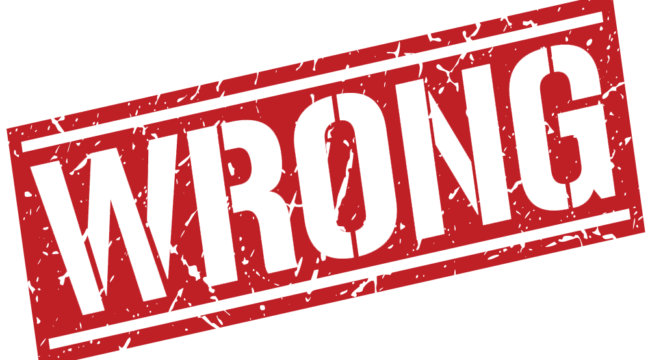 The Federal Reserve met last week and voted to keep interest rates unchanged. What a shock!
The Fed also gave an upbeat forecast of economic growth, predicting that the U.S. economy will grow 6.5% this year, its highest rate in nearly 40 years. Its December 2020 forecast projected 4.2% growth.
The Fed also expects that the economy could return to full employment next year and that inflation could hit 2.4% this year before declining again.
In effect, the central bank said they were willing to let the economy run "hot" and risk higher inflation in order to capture the benefits of stronger growth.
Zero rates are essentially a given as far as the eye can see. What about that growth forecast?
The Fed has one of the worst forecasting records of any financial institution in the world. My expectation is that growth is slowing now and will get worse as the year progresses.
I believe this will be especially true as the Biden administration policies of higher taxes, more regulation, and open borders that import cheap labor take effect.
Biden has also shut down new oil and gas exploration and wants to push a Green New Deal that will guarantee higher energy prices. Higher energy prices are a burden on the economy.
Little Cause for Optimism
Where's the evidence that growth is slower than the Fed expects?
Inflation measures remain weak. The annual core consumer price inflation rate moved down from 1.7% in September 2020 to 1.3% in February 2021.
The overall consumer price inflation rate (including food and energy) rose modestly from 1.4% in September 2020 to 1.7% in February 2021.
On a year-over-year basis, the core personal consumption expenditures rate of increase (the Fed's preferred index) moved from 1.4% in October 2020 to 1.5% in January 2021.
…click on the above link to read the rest of the article…
daily reckoning, james rickards, fed, us federal reserve, inflation, price inflation, cpi, consumer price inflation,