How data visualizers are helping to plan to support Cascadia's most vulnerable communities. Next in a series.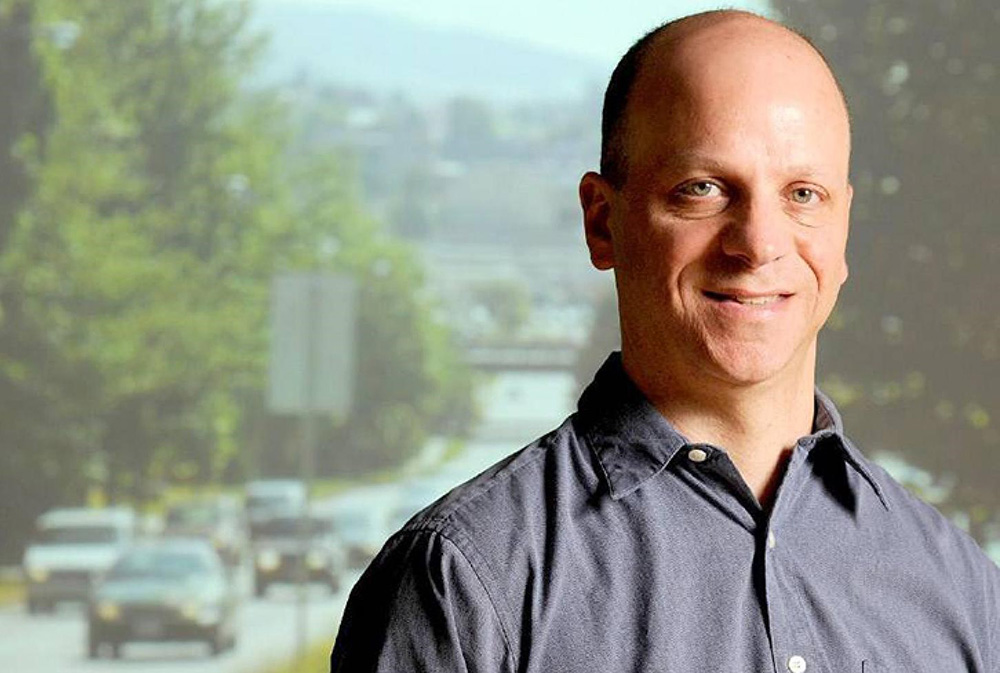 [Editor's note: This is the latest in a year-long occasional series of articles produced by InvestigateWest in partnership with The Tyee and other news organizations exploring what it will take to shift the Cascadia region to a zero-carbon economy, and is supported in part by the Fund for Investigative Journalism. ]
When climate change triggers heatwaves, fire or flood in the Cascadia bioregion stretching from Oregon to British Columbia, some communities will be whacked worse than others — even just miles apart.
"You can have neighbourhoods right next to one another and one may be twice as bad off during a flood. Not because they're more flooded. But because their housing is worse," said Michael Brauer, a professor at the University of British Columbia's School of Population and Public Health.
Maps commissioned as part of InvestigateWest's yearlong reporting project, Getting to Zero: Decarbonizing Cascadia, span Washington and Oregon and provide digital windows into vulnerabilities that are likely to worsen with climate change. Montana-based Headwaters Economics created the interactive visualizations using a pair of powerful mapping tools that the community planning firm launched last year.
The maps created for this project are an example of tools that are seeing growing use in Cascadia, where equity advocates, academic researchers and governments are teaming up to create new data-driven methods to identify and address unequal environmental risks.
At UBC, Brauer also has developed various maps projecting the climate crisis's uneven effects on communities, ranging from wildfire smoke to flooding and ozone concentrations.
…click on the above link to read the rest of the article…