After 40 years' debate, proponents are still pushing for oil exports via BC's ports. And residents are still pushing back.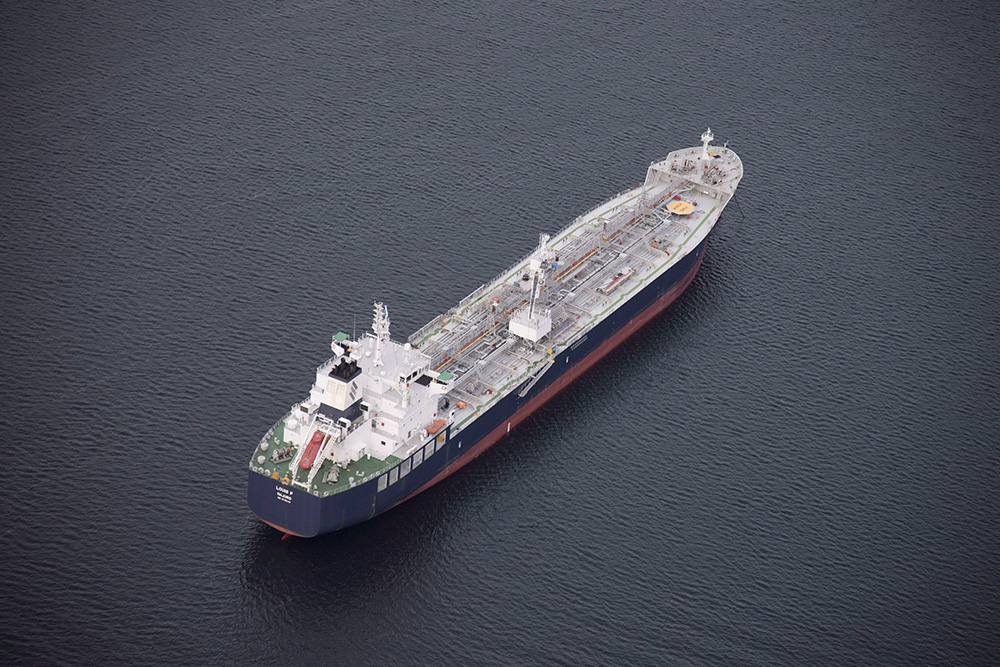 A Conservative MP's attempt to reverse a ban on oil tankers on British Columbia's north coast was defeated in the House of Commons Wednesday.
But Skeena-Bulkley Valley MP Taylor Bachrach says the bill is a warning that a Conservative government would open up the coast to tanker traffic carrying diluted bitumen from Alberta's oilsands and create pressure for more pipelines.
Discussion about whether vessels laden with crude oil should ply the waters off the north coast has been ongoing for decades. It includes debate over the existence of an informal tanker moratorium, outcry over the proposed Enbridge Northern Gateway pipeline and, finally, the passing of Bill C-48, a moratorium on oil tankers that appeared to put the conversation to bed two years ago.
But recently, as the oil and gas industry flounders and new U.S. President Joe Biden cancelled the Keystone XL pipeline project, pressure to get Canadian crude to tidewater has escalated.
Enter Bill C-229.
The bill, introduced a year ago by Edmonton Centre Conservative MP James Cumming, aims to repeal Bill C-48, which was passed in 2019 and prohibits tankers carrying more than 12,500 tonnes of crude oil from stopping at B.C. ports between the northern tip of Vancouver Island and the southern tip of the Alaskan Panhandle.
MPs defeated Cumming's bill in a 208-118 vote Wednesday, with Conservatives backing the attempt to eliminate the ban.
…click on the above link to read the rest of the article…