Investor presentations signalled the Kenney government aimed to open protected lands to open-pit mining.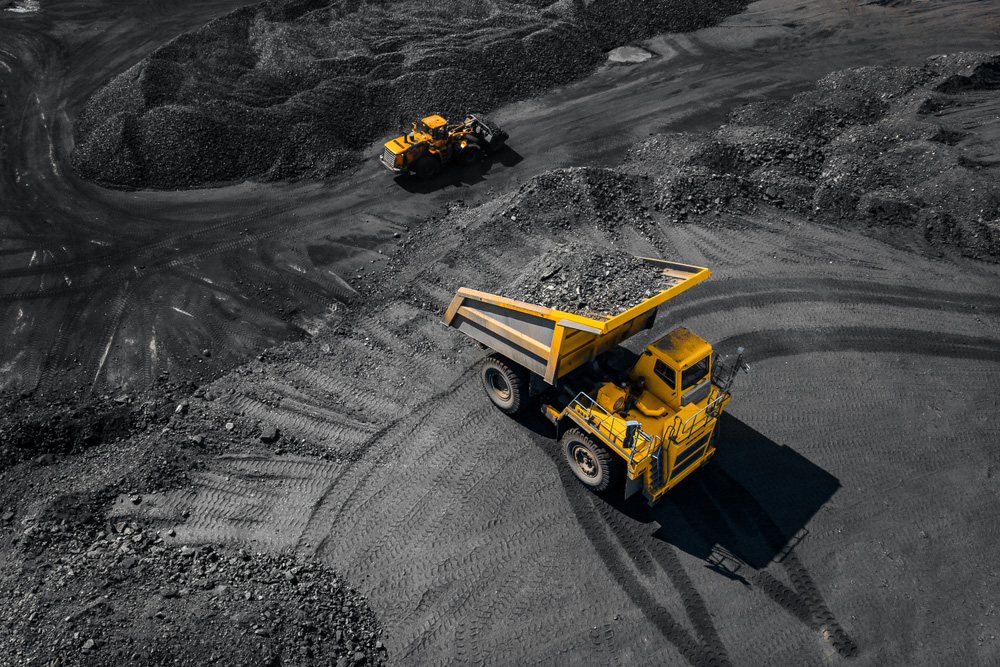 Australian mining firms seeking to strip-mine metallurgical coal in Alberta's eastern slopes of the Rocky Mountains knew well ahead of Albertans that the government was planning to rescind a law that stood in the way.
The 44-year-old Coal Policy, the result of extensive public consultation in the 1970s, kept 1.5 million hectares of Category 2 lands in the eastern slopes off limits from open-pit mining until the Jason Kenney government abruptly axed it in May of last year with no public consultation.
Alberta's environment minister has denied that doing away with the Coal Policy "has opened up the eastern slopes for strip-mining."
But a presentation prepared some time in 2019 by Capital Investment Partners, a firm that owns four private coal companies with extensive leases in the central Rockies, told investors: "Alberta government [is] in the process of changing the coal policy to allow more open-pit mining."
This statement raises serious questions, said Katie Morrison, the conservation director of the Southern Alberta arm of the Canadian Parks and Wilderness Society, who found the presentation online.
"The CIP presentation really implies that long before Albertans heard about the cancellation of the Coal Policy, the government was consulting with coal companies at the request of coal companies and for the benefit of coal companies," Morrison told The Tyee.
She added that the presentation "is very clear that the Australians understood the cancellation as a lifting of restrictions that allowed them to mine in areas they couldn't access before."
…click on the above link to read the rest of the article…