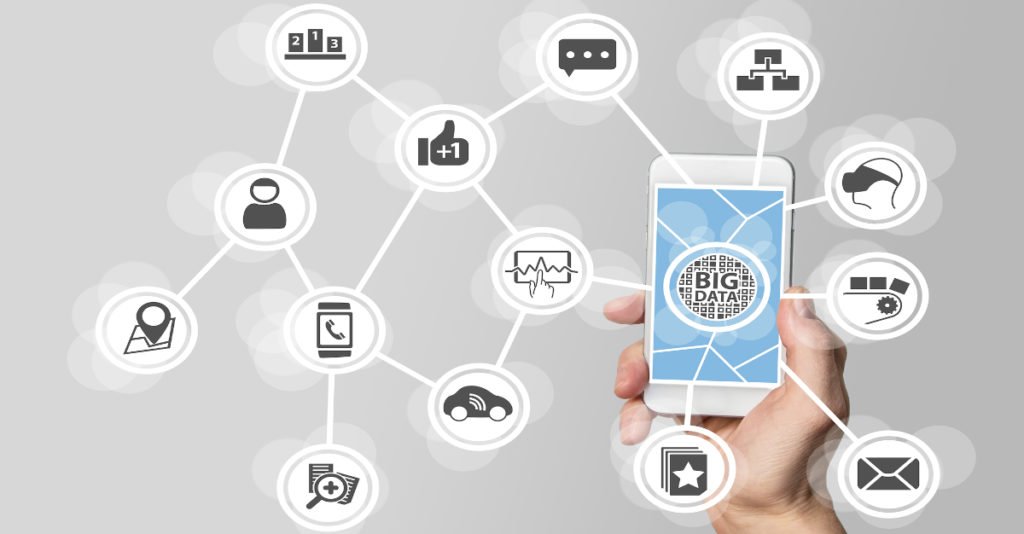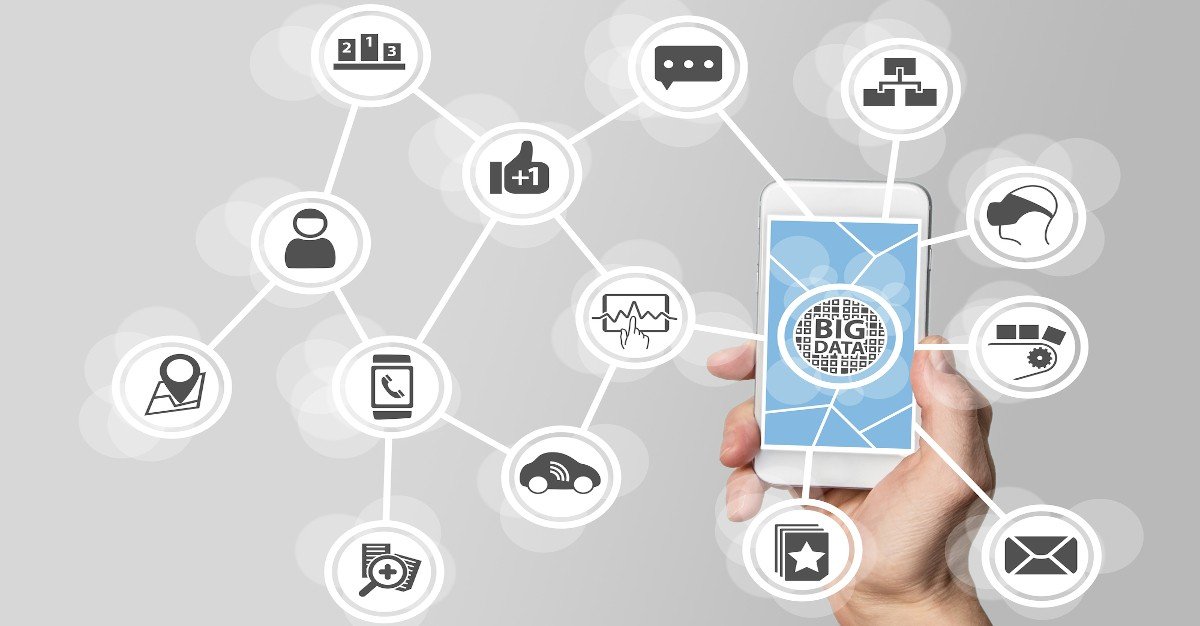 I imagine there are countless people right now who feel a wide range of emotions when it comes to Big Tech companies. Anger. Disgust. Confusion. Fear.
We've watched with exasperation as Google, Facebook, Twitter, YouTube, etc. have systematically squashed intellectual dissent; their actions have been so commonplace that there's even a name for it: "De-platforming".
We all know there's a ton of garbage on the Internet, including from mainstream sources.
But de-platforming has proven to be wholeheartedly biased, totally arbitrary, and often comically ridiculous.
This isn't just about the election or the Capitol. For example, if you dare utter a word on social media that goes against the infinite and infallible wisdom of the Chinese-controlled World Health Organization, then you might find yourself banned.
YouTube even suspended a renowned epidemiologist– a bona fide pandemic expert– because he opposed lockdowns and was hence 'dangerous'.
Facebook censored more than 22 million posts in Q2 of 2020 for 'hate speech'. Naturally, its entirely up to Facebook to define hate speech and judge whether or not you're using it.
#killallmen, for example, is NOT considered hate speech. And even by the company's own admission, hate speech against men, or white people, is a low priority.
It's clear these companies have an enormous amount of unchecked power. They have the ability to erase you from the Internet, destroy your reputation, and, if you're someone who makes money online, terminate your livelihood.
But the only reason they have this power is because we've given it to them. Hundreds of millions of people have intertwined their entire lives into the Big Tech ecosystem, to the point that they know absolutely everything about us.
…click on the above link to read the rest of the article…