The protests may be half-a-world apart. But they're both based on a spiritual connection to the land.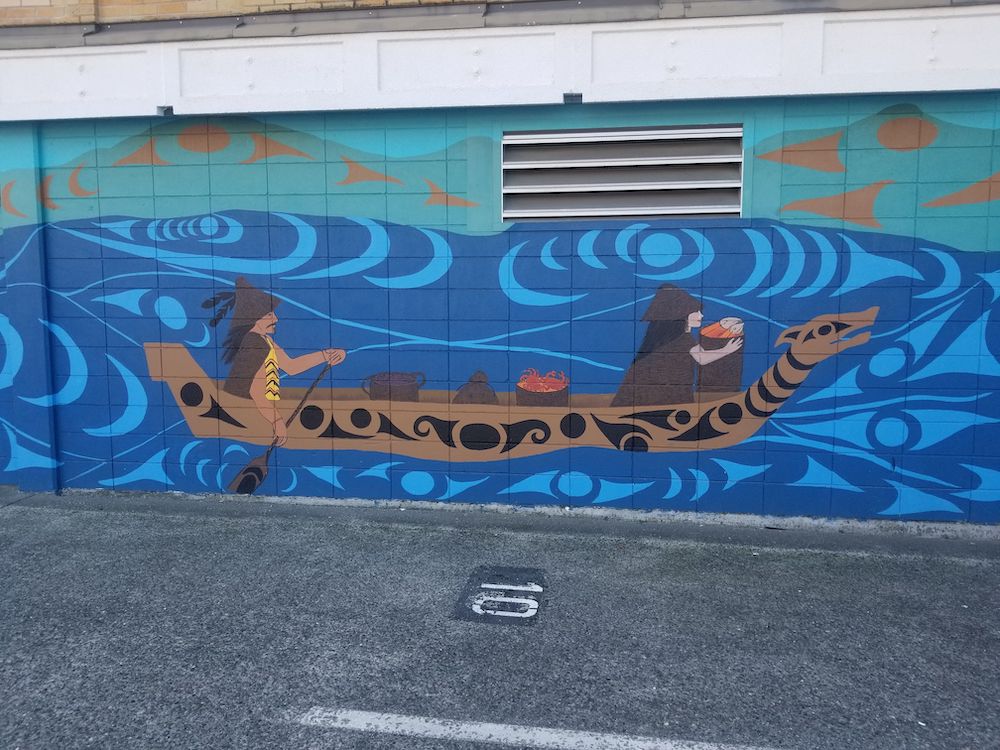 When 250 million workers joined the largest strike in human history last month to support the Indian Kisan Andolan, or Farmer Movement, the connection to Indigenous land protests in British Columbia might not have been instantly evident.
But the two struggles have much in common in their resistance against neoliberal nation states and the corporations that influence them. They also share a hidden history that aligns the struggles in a unique field of solidarity.
Indian farmers are fighting the central government over three bills that effectively hand the agricultural market to large corporations, letting them set prices, and turn formerly independent farmers into contractors under corporate control.
Punjabi farmers have taken their protests to the border of Delhi and created blockades on highways, while farmers from other parts of India are doing the same.
The majority of Punjabis in India follow the Sikh faith. Agriculture is central not just to Punjab's economy, but also to its culture. During the march to Delhi, police brutalized the farmers with water cannons and batons. Despite this, the farmers practiced a central tenet of the Sikh faith, langar (free kitchen) and made food available to both protestors, bystanders and police.
In B.C., a different but connected battle is being waged. Hereditary Chiefs from the Wet'suwet'en Nation have opposed TC Energy's Coastal GasLink pipeline across northern B.C. since it was proposed. This resistance has led to demonstrations and railway blockades across Canada.
…click on the above link to read the rest of the article…