Alberta is poised to let miners destroy mountaintops and vital watersheds grazed for a century.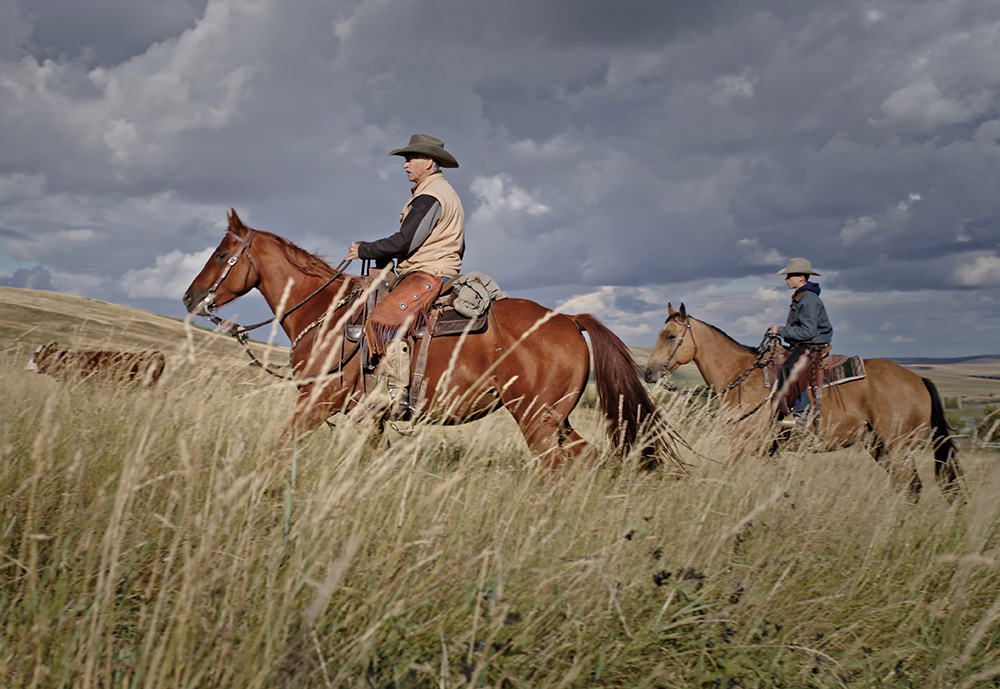 When Jason Kenney's government quietly abolished the province's visionary Coal Policy last May to appease Australian coal miners, a shock wave travelled through cowboy country along the scenic slopes of the southern Rockies.
One of those waves arrived at the doorstep of the Rocking P Ranch owned by Mac and Renie Blades.
Another hit the nearby Plateau Cattle Co. owned by John Smith and Laura Laing.
Both families graze their cattle at the base of a fir-topped mountain called Cabin Ridge during the summer months.
Under the province's 44-year-old Coal Policy the picturesque mountain lay within a landscape known as Category 2. That classification forbade open-pit mining and thereby conserved a precious watershed in arid Alberta.
But in one fell swoop the Kenney government ended that protection by killing the policy and most of its land classification system.
As a consequence the province abruptly opened up 1.5 million hectares of the southern Rockies to mountaintop removal in the middle of the Oldman River watershed, which supplies drinking water to more than a million Canadians. The government is now taking bids for some of that area until Dec. 15.
Australian leaders of coal mining corporations, who had lobbied for the abolishment of the Coal Policy, openly praised the government when their wish was granted.
…click on the above link to read the rest of the article…