A hedging program was supposed to protect the corporation from rising rates. Instead, it's creating major liabilities.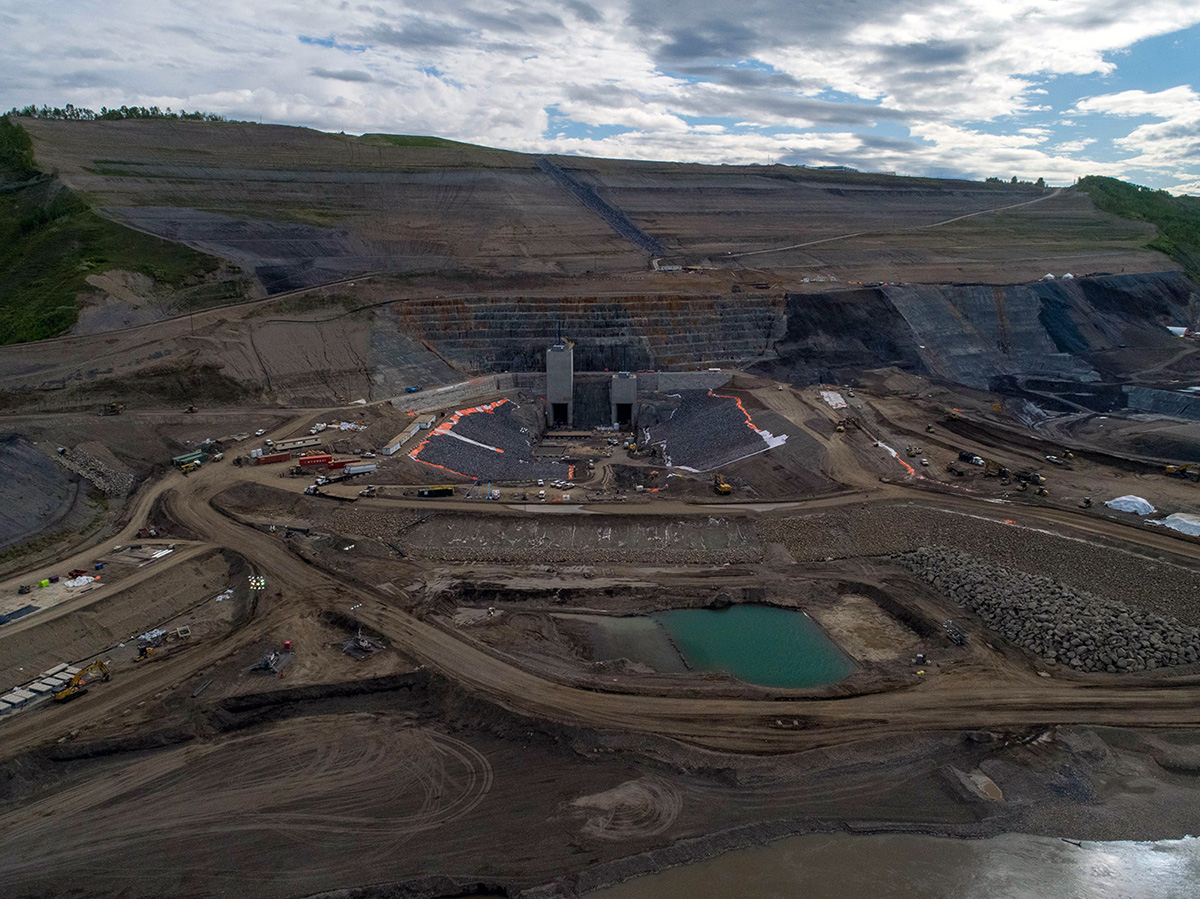 Critics are calling it another BC Hydro scandal. The Crown corporation, already beset by burgeoning costs and geotechnical difficulties at the controversial Site C dam, has racked up $1 billion of liabilities betting on interest rates.
BC Hydro revealed the losses in its first-quarter report, released in June.
Marc Eliesen, former CEO of BC Hydro and Ontario Hydro, said the corporation's gamble that it could predict future interest rates has backfired. "BC Hydro took a trip to the casino and played roulette and lost big time," he said.
The interest rate hedging program began in 2016 with the goal of protecting ratepayers from higher future borrowing costs if rates rose.
Under the program, BC Hydro bought investment vehicles that would increase in value if interest rates rose. The corporation's managers believed the profits could be used to offset higher borrowing costs if, as they predicted, interest rates went up.
"They thought they would make money on interest rate hedges and put it in a default account which would help offset borrowing costs in the future," explained Richard McCandless, a former civil servant who wrote about the loss on his blog.
Instead, interest rates fell, and BC Hydro has lost money on the hedging program.
"It is a scandal," said McCandless. "They took a gamble and lost."
BC Hydro, which carries $23.3 billion in debt, anticipates the need to borrow another $10 billion between 2017 and 2024, partly to pay for the over-budget Site C dam and about $2 billion a year in other capital projects.
…click on the above link to read the rest of the article…