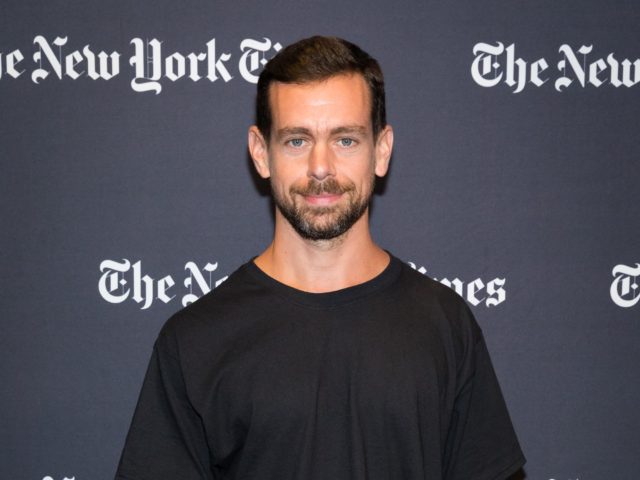 Big tech and mainstream media have joined forces to crush free speech and press freedom. Not only are they censoring alternative medical views on coronavirus, but they are also censoring news outlets that happen to cover those views.
On Monday night, Facebook, Twitter, and YouTube (owned by Google) took down video from a Facebook live stream of a press conference on coronavirus in Washington, DC, by a group of doctors that was covered by Breitbart News that day.
The press conference was held by a group called America's Frontline Doctors, which was organized and sponsored by the Tea Party Patriots. The press conference featured doctors talking about their own views about the treatment of coronavirus or COVID-19, sometimes presenting perspectives that are not featured by the "experts" making policy for the country. Some talked about hydroxychloroquine; others touted the scientific case for reopening schools.
One doctor, Stella Immanuel, a Nigerian immigrant, argued passionately for hydroxychloroquine (plus zinc and azithromycin), saying she had personally treated hundreds of patients with it. She called hydroxychloroquine a "cure." The video went viral.
New York Times columnist Kevin Roose drew attention to the video, noting: "Breitbart could claim it was just covering a newsworthy press conference."
CNN media reporter Oliver Darcy tweeted a report that Roose's tweets were "driving people at Facebook absolutely crazy."
Subsequently, Facebook and Twitter took the video down, with Facebook responding directly to Roose, saying the video was taken down for "sharing false information about cures and treatments for COVID-19."
When President Donald Trump retweeted someone else's version of the video, Twitter removed it. It was the latest example of Twitter interfering in a message posted — in this case, indirectly — by the President of the United States.
…click on the above link to read the rest of the article…