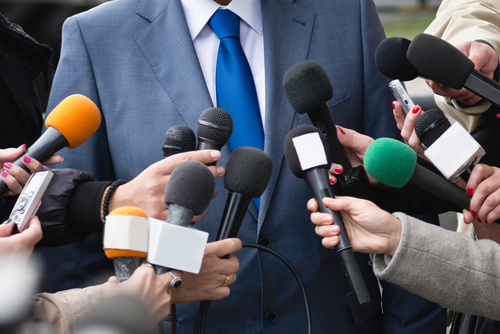 There is a civil war inside the New York Times as is the case in just about every major newspaper. This war is emerging between the young journalists and the 40+ old-wing liberals who have lost their way and surrendered all ethics of what was once journalism. What has changed is that the classically liberal process has transformed from investigative objectivity to always criticizing in public any opposition which in itself requires that one holds certain opposite convictions which means any objectivity has been surrendered. The capacity of reason to determine right from wrong has become biased to one's own side to prevail and what has been rejected is debate. The substance is never addressed, simply they attack the messenger. There is no evolution of thought or advancement for society through the historical give and take of argument.
Journalism has lost any degree of modesty about the likelihood of any comprehensive moral and political view triumphing so decisively that competing views vanish or shrink to the furthest margins of a free society. Indeed, journalism has become just personal propaganda. Once upon a time, journalism was a noble cause for it was about a practical and functional form of truth that may not be even absolute or philosophical, but it was the pursuit of the truths that impacted our society. It was once perhaps a lofty goal that began with the professional discipline of assembling and verifying facts as was the case with the legal and political professions.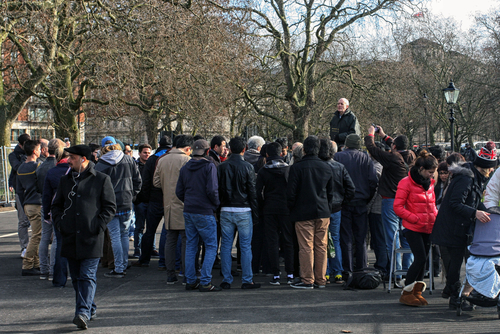 But journalists, have succumbed to bias and no longer try to convey a fair and reliable account of their events. FAKE NEWS has simply become a platform for personal bias warranting no further investigation. Journalism has digressed to nothing more than standing on a soap-box at Speaker's Corner in Hyde Park, London. Journalists are no longer transparent about sources or methods so audiences can make their own assessment of the information.
…click on the above link to read the rest of the article…