After months of relative quiet amid the coronavirus pandemic, thousands of protesters flooded the streets of Hong Kong, defying the city's ban on gatherings to voice their opposition to a new "national security" law proposed by Beijing which would threaten the city's autonomy and the civil liberties of its residents.
---
May glory be to thee, #HongKong! Call us terrorists, whatever you want, after the #WuhanVirus outbreak, #China has no more credibility in the world. #HongKongProtests #NationalSecurityLaw #StandWithHongKong
---
Hundreds of riot police charge at protest lines outside Sogo. Some protesters arrested #HongKongProtests #HongKong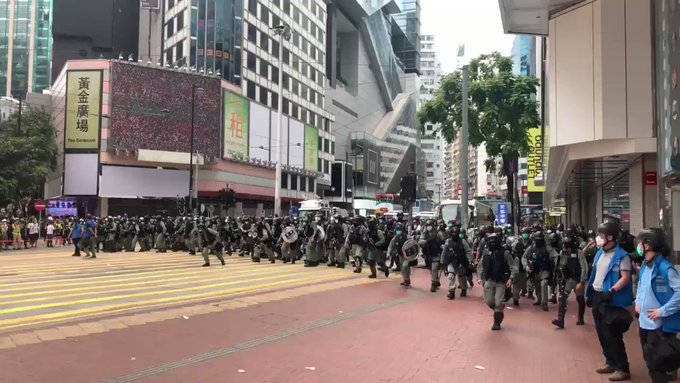 ---
Oh boy what a shot@ohboywhatashot
Mainstream media, what is happening in #HongKong?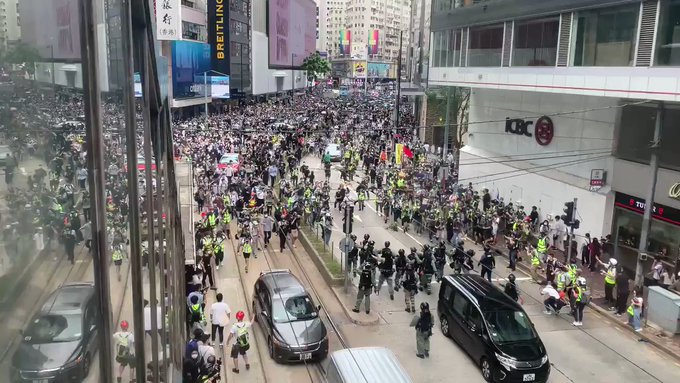 ---
The protesters, most of whom could be seen donning masks, were hit with tear gas less than an hour after the start of the demonstrations which resulted in at least 120 arrests – including 40 of which were people accused of blocking Gloucester Road. A water cannon truck was also deployed according to SCMP."LucyO@Lucy0HKer
Tear gas in causeway bay 24May #HongKong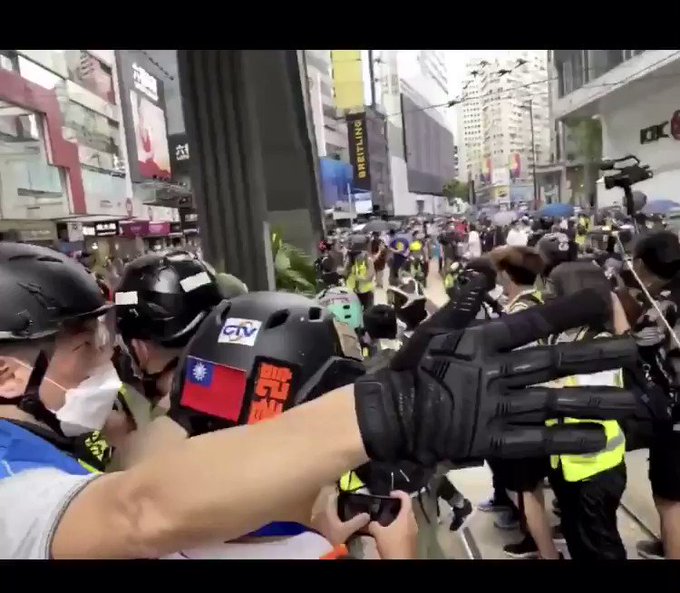 ---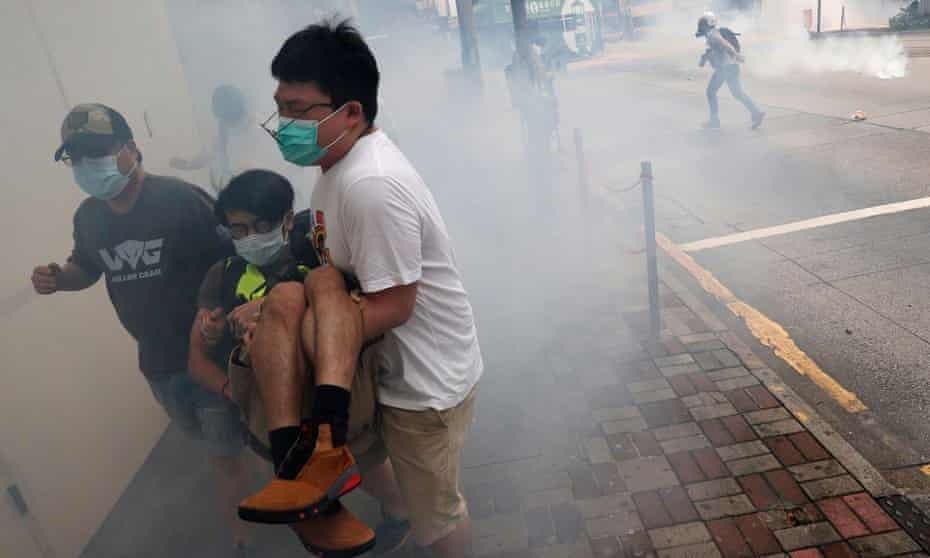 The first rounds of tear gas were fired around 1:30 p.m. local time outside a Causeway Bay shopping mall. 20 minutes later, the first arrest was made, according to the Epoch Times.
---
Rounds of tear gas are fired in Causeway Bay on Sunday

Video: SCMP/Phila Siu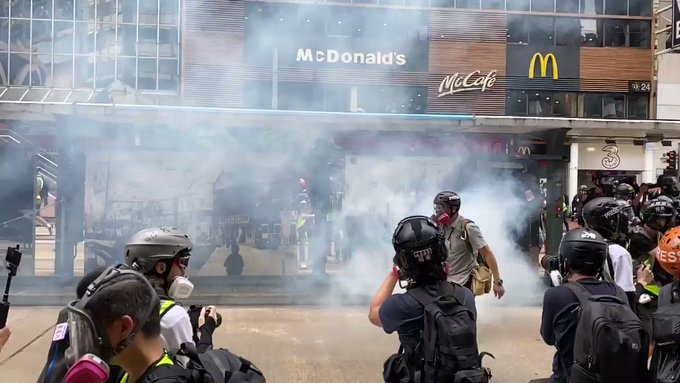 ---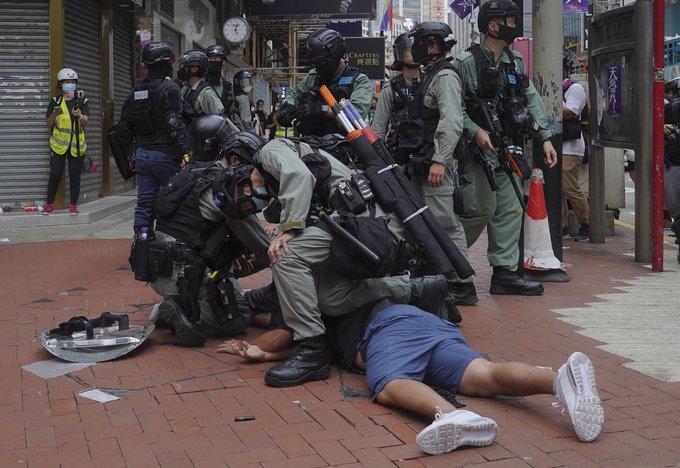 ---
Tank man in #HongKong today. #YouCantStopUs #StandWithHongKong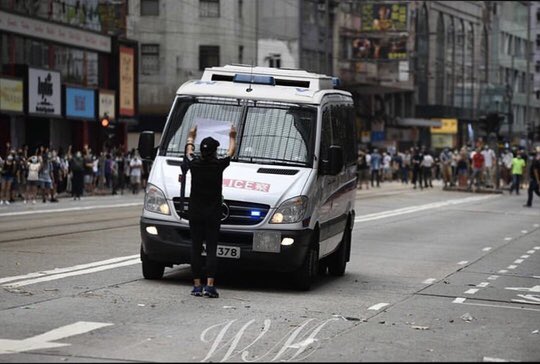 ---
…click on the above link to read the rest of the article…