In the weeks since California became the first state to order residents to shelter in place, millions of Americans have grappled with an alarming fact: That shortages of products from Tylenol to toilet paper have continued. If anything, they've gotten worse, even as governors like Andrew Cuomo have pleaded with the public not to hoard and buy up supplies like gloves and masks that are needed by health-care professionals.
While health officials have tried to dismiss this simply as a consequence of panicked hoarding, there are more complex dynamics at play, as CNBC explains in a recent piece exploring the shortages of basic products and common medications at pharmacies across NYC – the epicenter of the national outbreak.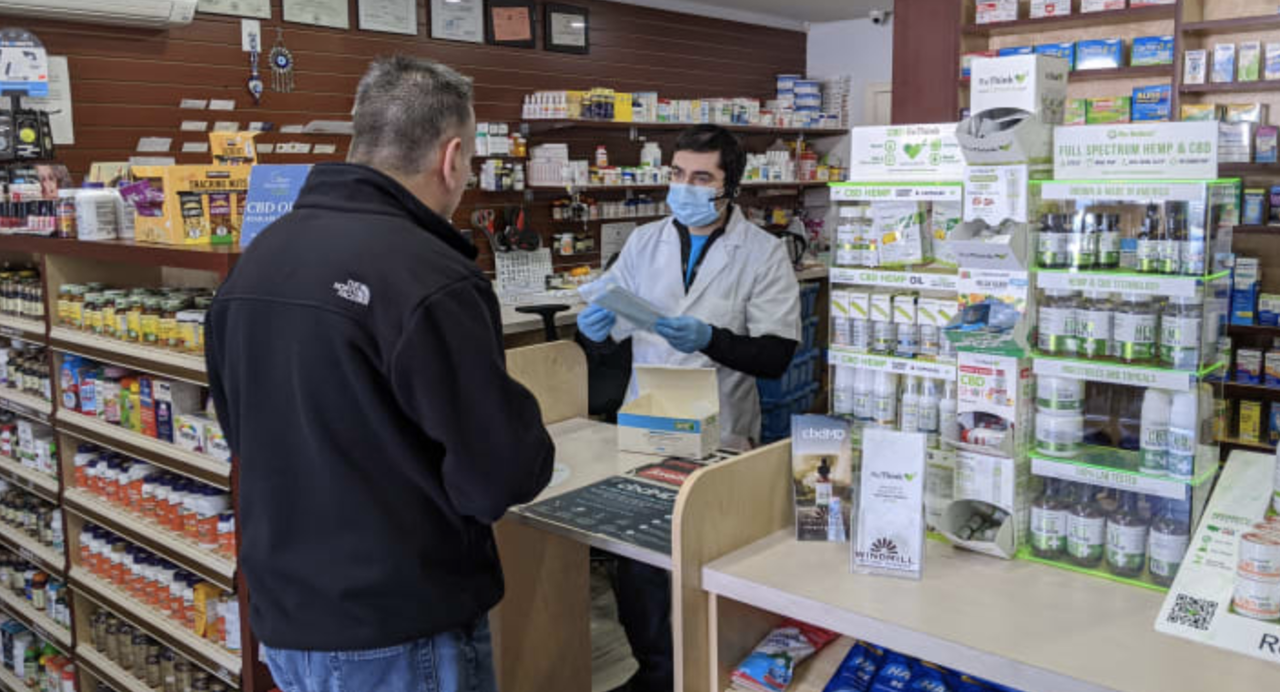 In Broadway Chemists, an independent pharmacy on the Upper West Side, Tylenol, the classic over-the-counter painkiller made by JNJ, has been unavailable for weeks. Sophia Liristis, the pharmacist in charge, told CNBC that it's  on back-order until April 30.
So unless something changes, the people of the Upper West Side won't be able to buy Tylenol until the end of April at the earliest. That's four weeks away.
But Tylenol isn't the only common medical item that's in short supply. When Liristis checked her system on Tuesday while speaking to CNBC,  she found that thermometers, gloves and masks were not available until May. Pulse oximeters, used to monitor blood-oxygen levels, were unavailable until May 31. Ventolin inhalers, which can ease shortness of breath, were only available two units at a time.  Hydroxychloroquine, the drug used to treat malaria and lupus, and the Zithromax Z-Pak, were so limited as to be practically unavailable.
…click on the above link to read the rest of the article…