Nursing homes in Canada have been instructed by health officials to 'keep seniors comfortable' if they contract COVID-19 and not take them to the hospital due to their high mortality rate, according to Canada's Global News.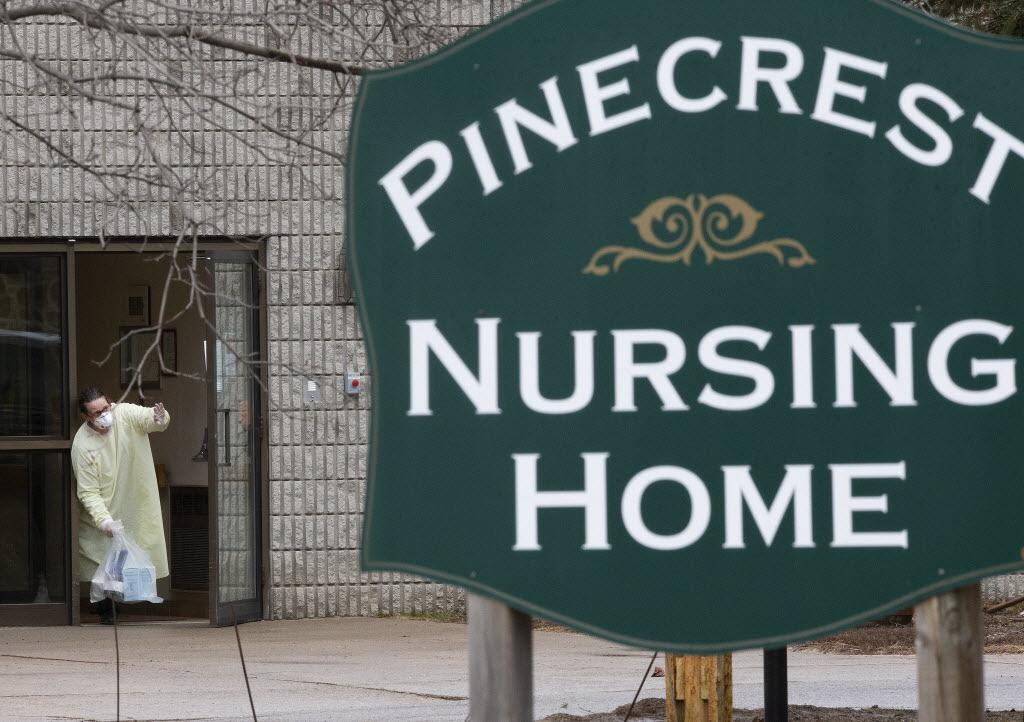 "They're treating it like a hospice, like there's no hope like they have stage four brain cancer and they just have to keep them comfortable because there's nothing they can do," said Tanya Bartley, whose grandmother died last month at Pinecrest Nursing Home in Bobcaygeon, Ontario – where 22 residents have died and 1/3 of the staff are in isolation due to coronavirus.
"They don't play god. Everybody is the same. I don't care if it's a two-year-old, a 10-year-old, a 20-year-old, middle-aged, elderly. I don't care," Bartley added.
One dementia-stricken resident, Edna Bowers, was one such coronavirus victim who was treated at the home and not transferred to the hospital.
In a March 23 letter seen by Global News, Dr. Allan Bell – medical director and chief of emergency medicine at Quinte Health Care (QHC) in Belleville, Ontario, outlines suggestions on how long-term care administrators should prepare for potential COVID-19 outbreaks in their facilities.
"Having this conversation pre-emptively is very important. It gives families time to digest the information when they are not in a crisis situation and, should an outbreak happen, it is difficult to manage all of the conversations at once," reads the letter in part, while also recommending against hospital visits – citing a shortage of medical options for frail patients.
"Our critical care colleagues are of the strong opinion that ventilator treatment will not make a survival difference to patients who are frail and ventilator support is very unlikely to be offered," the letter continues "for those residents who go on to develop respiratory failure, care needs to focus on the provision of comfort to ease suffering at the end of life."
…click on the above link to read the rest of the article…