Over the weekend, we reported that with the oil industry oversupplied by a mindblowing 20 million barrels daily as roughly 20% of total global output ends up unused in a world economy that has ground to a halt, and instead has to be parked in storage either on land or sea, the unthinkable is about to happen: oil storage space is about to run out, and as that happens the price of oil will continue sliding ever lower and lower until it finally goes negative as some such as Mizuho's Paul Sankey predict it will, over the next few months, leading to an unprecedented shockwave across the global energy market.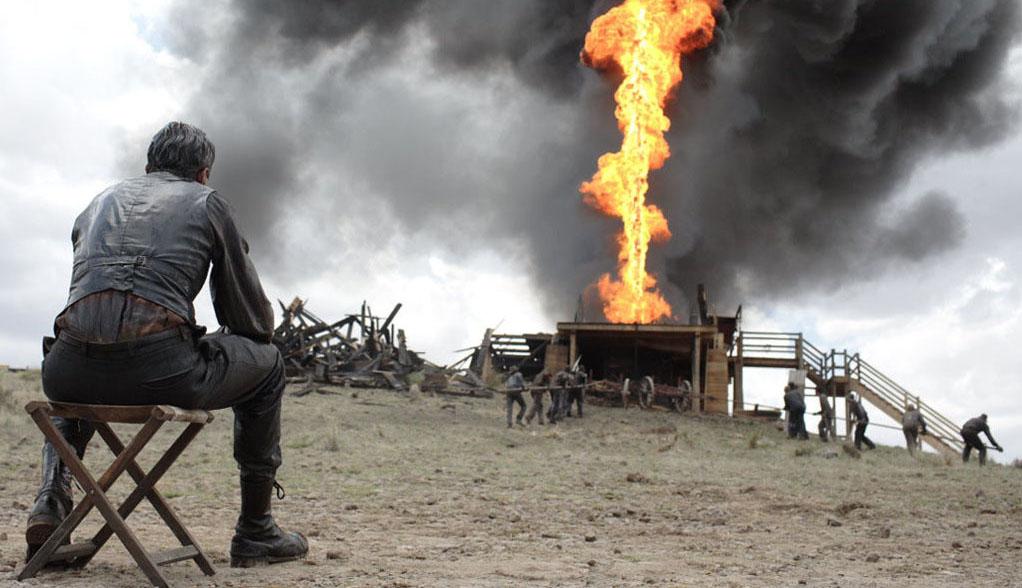 Then overnight, more eulogies for the oil market emerged, with Bank of America writing that oil has now slumped "into the abyss" and it expects to see the "steepest decline in global oil consumption ever recorded, with our base case reflecting a 12mn b/d drop in 2Q20 and a 4.5mn b/d contraction on average for the year" and on a net basis, BofA now expects global oil demand to contract by almost 17mn b/d in April with consumption recovering modestly into 3Q20 and beyond.

The bank also adjusted its oil price forecasts for 2020 and 2021 down to $37 and $45/bbl for Brent and to $32 and $42/bbl for WTI respectively, but in the near-term, it sees both benchmarks temporarily trading in the teens in the coming weeks.
However, by going all "there will be blood" on oil, BofA has only caught up where Goldman has been for the past two weeks, ever since it predicted that the "physical end was near." Meanwhile, in a note of unprecedented gloom, Goldman now says that "the physical end is here" as the coronacrisis goes global.
…click on the above link to read the rest of the article…