As the first quarter is about to close, many Chinese factories are still operating below full capacity, have been gradually ramping up production over the last several weeks as government data suggests the country's pandemic curve has flattened.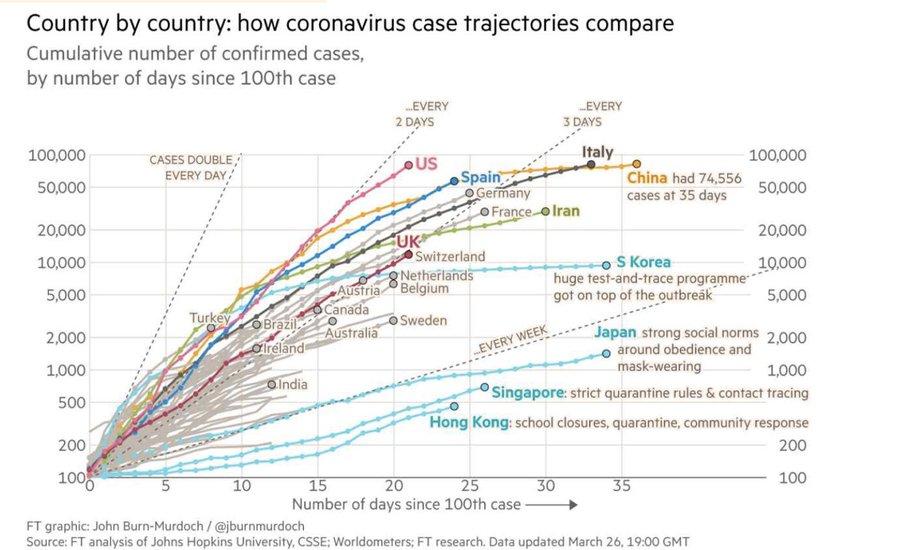 But as Bloomberg notes, there is a serious problem developing, one where the virus crisis is locking down the Western Hemisphere, has resulted in firms from Europe and the US to cancel their Chinese orders en masse, triggering the second shockwave that is starting to decimate China's industrial base.
A manager from Shandong Pangu Industrial Co. told Bloomberg that 60% of their orders go to Europe. In recent weeks, manager Grace Gao warned that European clients are requesting orders to be delayed or canceled because of the virus crisis unfolding across the continent.
"It's a complete, dramatic turnaround," Gao said, estimating that sales in April to May could plunge by 40% over the prior year. "Last month, it was our customers who chased after us checking if we could still deliver goods as planned. Now it's become us chasing after them asking if we should still deliver products as they ordered."
A twin shock has emerged, one where China shuttering most of its industrial base from mid-January through early March, generated a supply shock. Now, as those Chinese firms add capacity, expecting to be met with a surge in demand from Western companies, that is not the case and is resulting in a demand shock.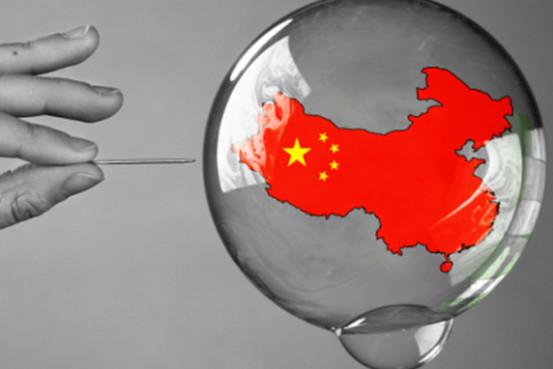 "It is definitely the second shockwave for the Chinese economy," said Xing Zhaopeng, an economist at Australia & New Zealand Banking Group. The pandemic across the world "will affect China manufacturing through two channels: disrupted supply chains and declining external demand."
…click on the above link to read the rest of the article…