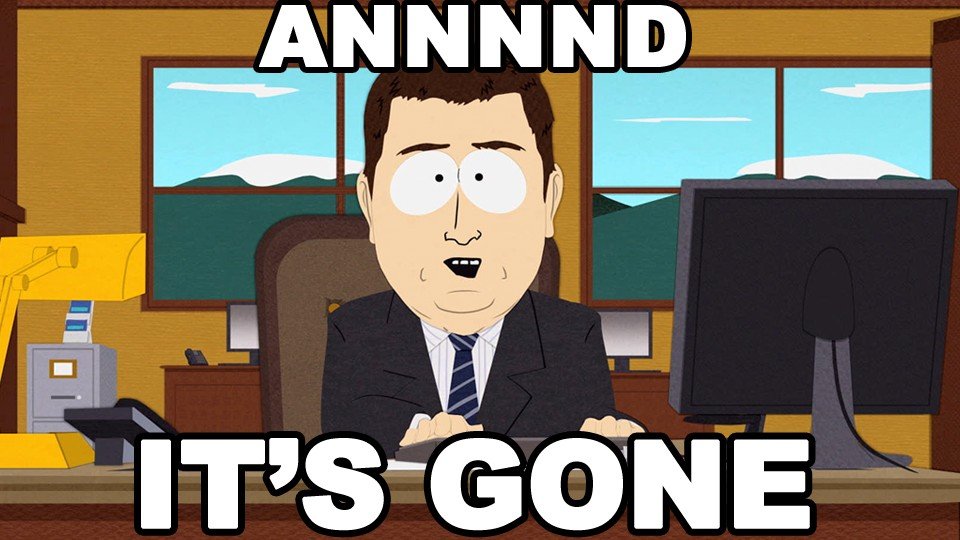 Yesterday the Chair of the FDIC released an astonishing video asking Americans to keep their money in the bank.
Accompanied by soft piano music playing in the background, the official said:
"Your money is safe at the banks. The last thing you should be doing is pulling your money out of the banks thinking it's going to be safer somewhere else."
Amazing. I was half expecting her to waive her hand and say, "These aren't the droids you're looking for…"
As I've written before, there's $250 TRILLION worth of debt in the world right now: student debt, housing debt, credit card debt, government debt, corporate debt, etc.
And let's be honest, some of that debt is simply not going to be paid.
Millions of people have already lost their jobs. Millions more (like the 10 million waiters and bartenders across America) are barely earning anything right now because their businesses are closed.
A lot of those folks have no emergency savings to fall back on during times of crisis, so they're going to be forced to choose: pay the rent, or buy food.
The government has already suspended evictions and foreclosures, which is a green light for people to stop paying the rent or mortgage.
And that means banks will take it in the teeth.
This is what happened back in 2008– millions of people across the country stopped paying their mortgages, and the banking system nearly collapsed as a result.
Today it's a similar situation; a lot of people are going to stop paying their mortgages, credit cards, auto loans, etc. And that directly impacts the banks.
…click on the above link to read the rest of the article…