For nearly a week now, New York Gov. Andrew Cuomo has been begging the White House or the Pentagon to send in the Army Corp of Engineers to quickly transform existing businesses into coronavirus hospitals where patients from the impending surge can be isolated and treated.
If the state doesn't quickly make up for its twin shortages of hospital beds and medical equipment, Cuomo warned, it could lead to thousands of preventable deaths.
Now, a few days after President Trump and Defense Secretary Mark Esper dispatched a Navy hospital ship to New York to help with the outbreak, President Donald Trump formally approved FEMA aid to the state late Friday night after declaring New York the nation's first "major disaster area" since the start of the national outbreak.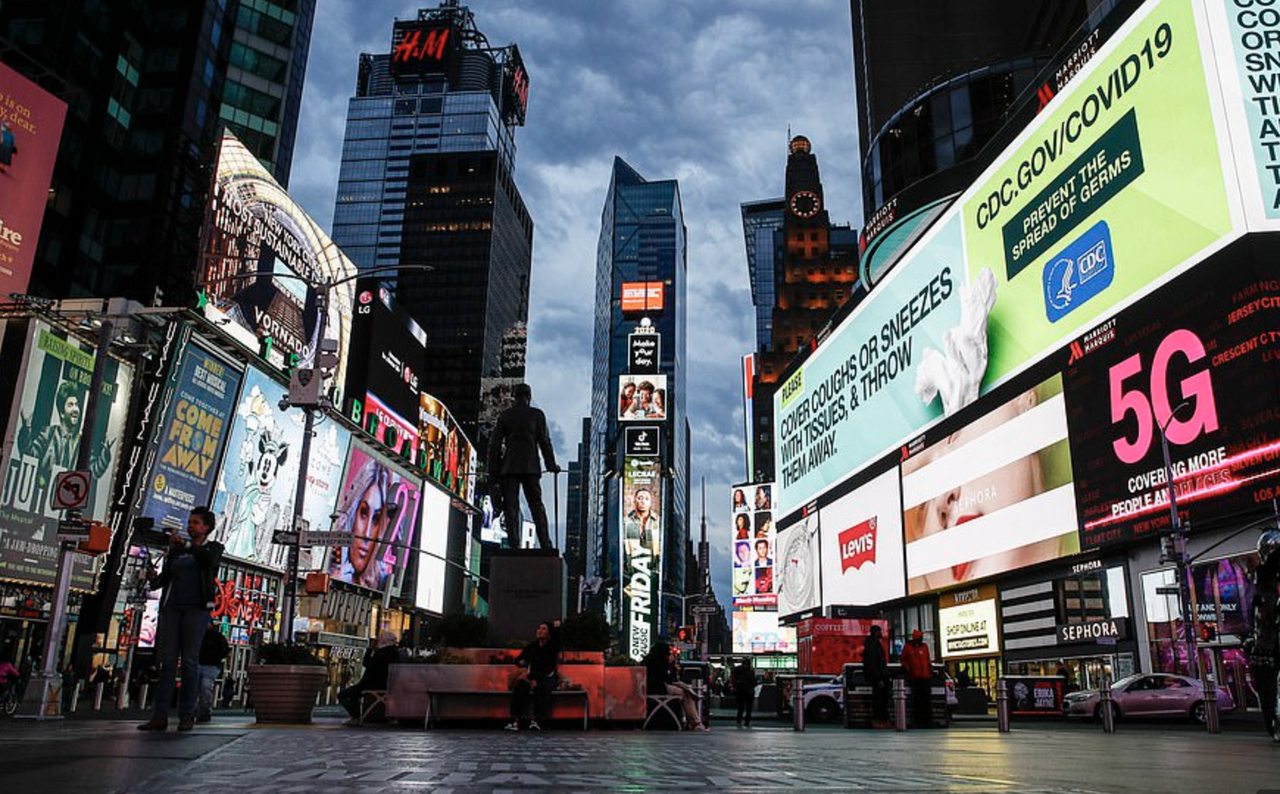 Billions of dollars in emergency funding are now available to help combat the outbreak in the state, FEMA said in a statement.
"Federal funding is also available to state, tribal, and eligible local governments and certain private nonprofit organizations on a cost-sharing basis for emergency protective measures," FEMA said in a statement.
President Trump's national emergency declaration earlier this month activated FEMA, and made a pot of $42 billion in disaster-relief funds available.
The decision comes after New York City Mayor Bill de Blasio claimed that his city has become the epicenter of the national outbreak, as public health authorities in the city counted at least one coronavirus-linked death per hour on Friday.
Between just 10 am and 6 pm, 14 people in NYC died from the virus, raising the death toll in America's largest city to 43. It was the first time NYC's daily death toll hit double-digits.