When historians look back at this time, we suspect that California Gov. Gavin Newsom's landmark decision to order more than 40 million Californians to remain at home on Thursday night will be remembered as an important demarcation point – the beginning of a more heavy handed response as it becomes increasingly clear that too many Americans are simply ignoring the government.
So far, NY Gov. Andrew Cuomo and President Trump have insisted that they have no plans to issue lockdown orders. But with the number of confirmed cases expected to soar in the coming days and over the weekend, the situation is certainly evolving rapidly, and rumors about other states considering preemptive lockdowns (remember, the whole point is to stay "ahead of the curve") continue to circulate.
Over the past week, central bankers around the world have slashed rates, stepped up bond buying programs, promised to expand their back-stopping of credit markets and – most importantly – urged the politicians in charge to do their part and pass massive fiscal stimulus. Late last night, the Senate unveiled a $1 trillion package that will feature direct transfers to many Americans.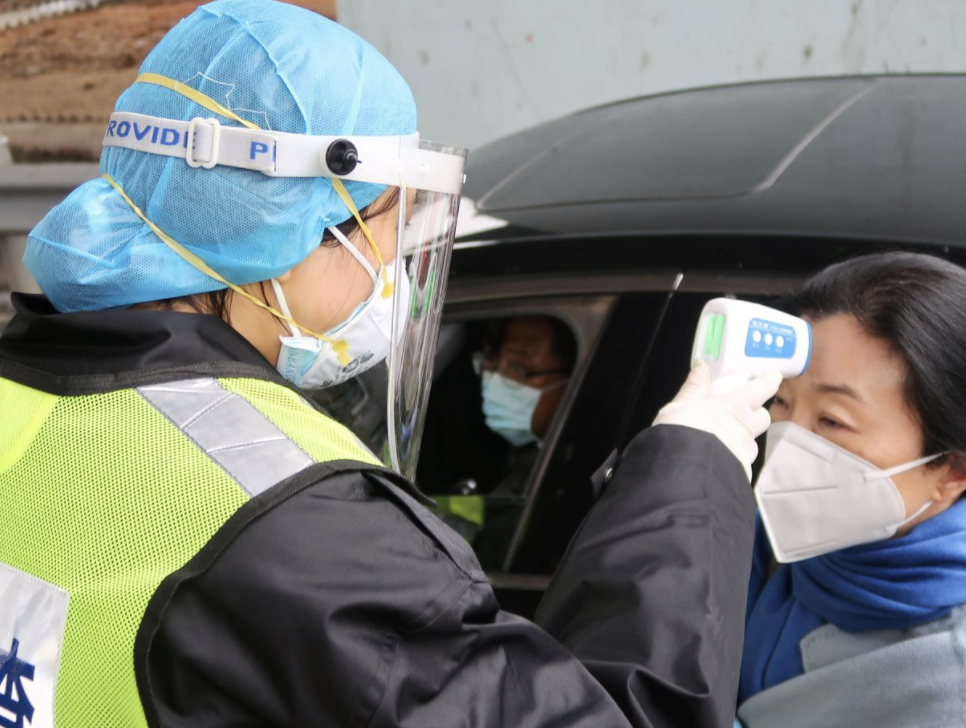 In the US, futures are pointing higher amid mounting hopes for a second straight close in the green. The improved sentiment is ostensibly due to the latest wave of central bank interventions. But that didn't stop a team of economists at Bank of America from releasing a new note calling for a global recession, with GDP growth dropping to 0% for the year in 2020. Explaining the shift in their thinking, the team wrote: "Our first piece on the virus shock was titled 'Bad or worse'; now we amend that to 'Really bad or much worse.'"
…click on the above link to read the rest of the article…