NDP critic calls on government to explain why RCMP falsely denied using Clearview AI technology.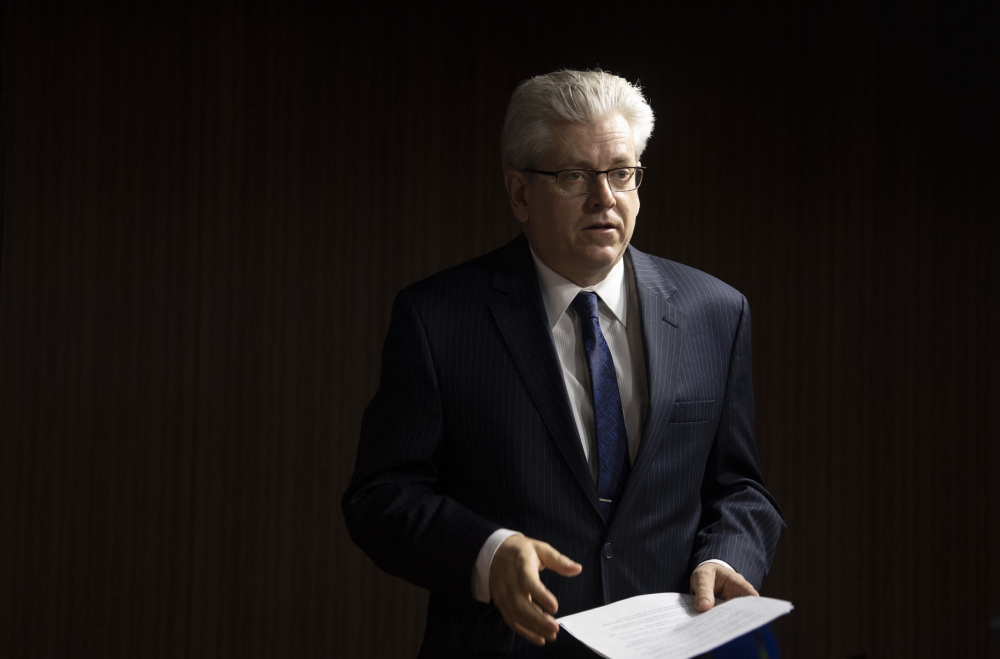 Despite denials, the RCMP has been routinely using facial recognition technology since 2002, The Tyee has learned.
And the software continues to be used in British Columbia, the RCMP confirmed Monday.
Attention has been focused on the RCMP's use of Clearview AI'scontroversial facial recognition software, which uses a database of billions of images scraped from social media. The technology allows police forces — and individuals and companies — to upload a photo and see any matching images on the web, along with links to where they appeared.
But The Tyee has learned the RCMP has been using facial recognition software for 18 years.
"The Computerized Arrest and Booking System (CABS) has been in use at the RCMP for many years," spokesperson Catherine Fortin said in a written response to emailed questions. "Currently, it is only being used by the RCMP in B.C."
The technology is used to store and compare faces of "charged persons" and to create photo lineups, said Fortin.
When the RCMP bought the system, the supplier said it provided "increased efficiency of surveillance and investigation activities" and "the ability to identify an individual within very large databases of images in seconds."
The RCMP did not respond to a question about how the use of the software could be reconciled with its previous claims it was not using facial recognition technology.
In July 2019, the RCMP told The Tyee it was not using such software.
…click on the above link to read the rest of the article…